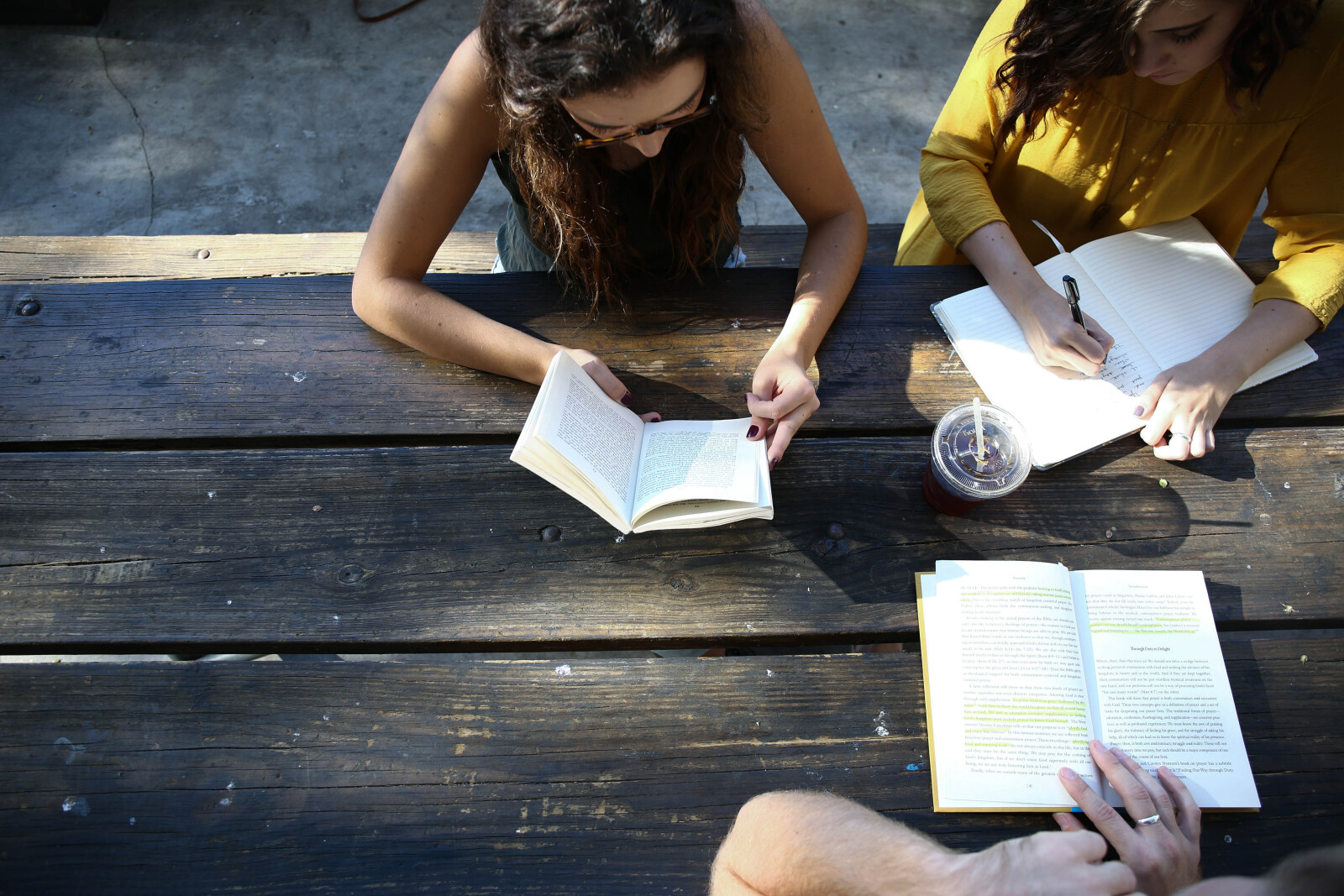 Sherwood Oaks Groups
Hi, we're glad you're here! We want to help you find your people!
The church is God's family and God's family is meant to be alive and active, at work in all communities. Sherwood Oaks strives to be an authentic representation of this truth, God's family – alive and at work – here in our community. We want to be as intentional and loving as possible in helping people experience and join God's family.