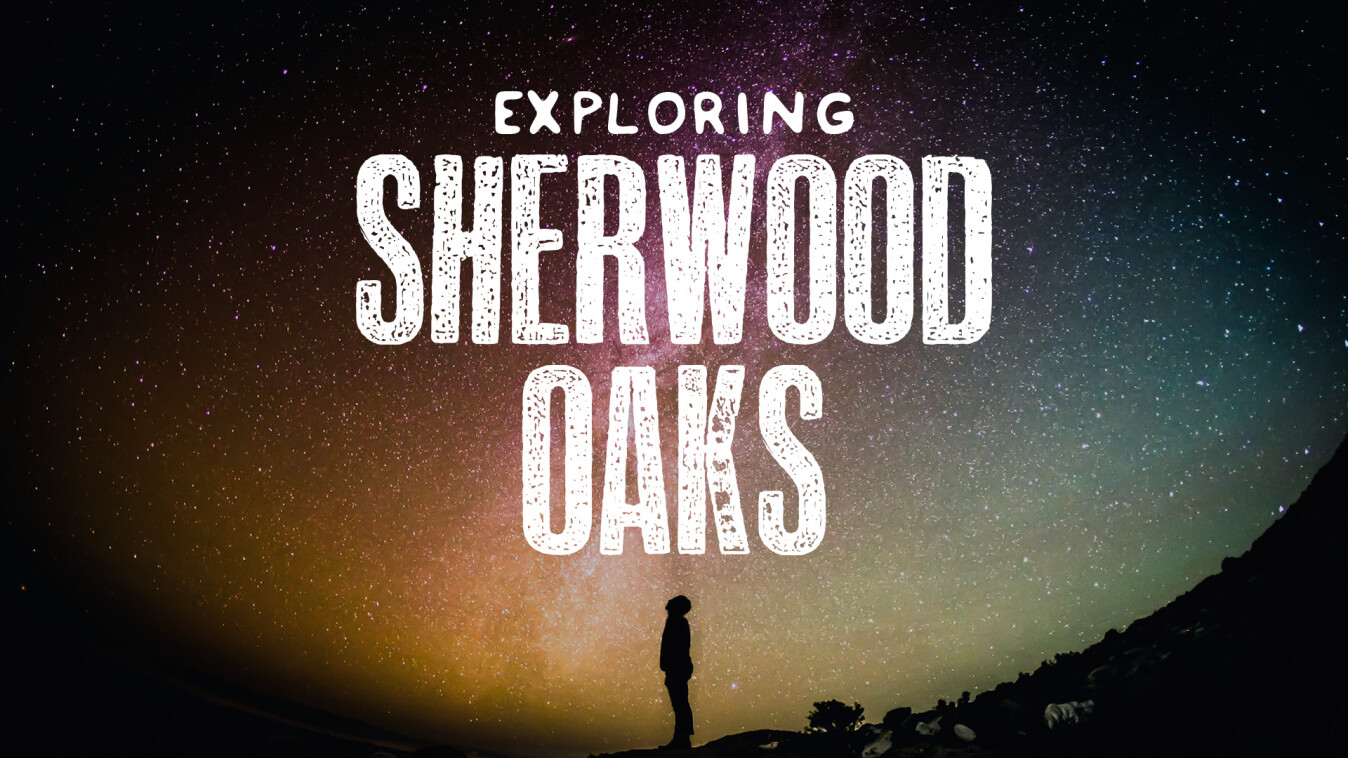 Explore: Baptism
The Bible tells us that "Whoever believes and is baptized will be saved." (Mark 16:16a) Baptism is an important part of our faith. This class will be a place to learn about baptism, what the Bible says about it, and what next steps you can towards baptism. Join us to learn, ask questions, and continue growing in our faith together.
Sunday, May 15th at 11:00am in the Fireside Room
or
Wednesday, May 18th at 6:00pm in the Fireside Room
Exploring Baptism Registration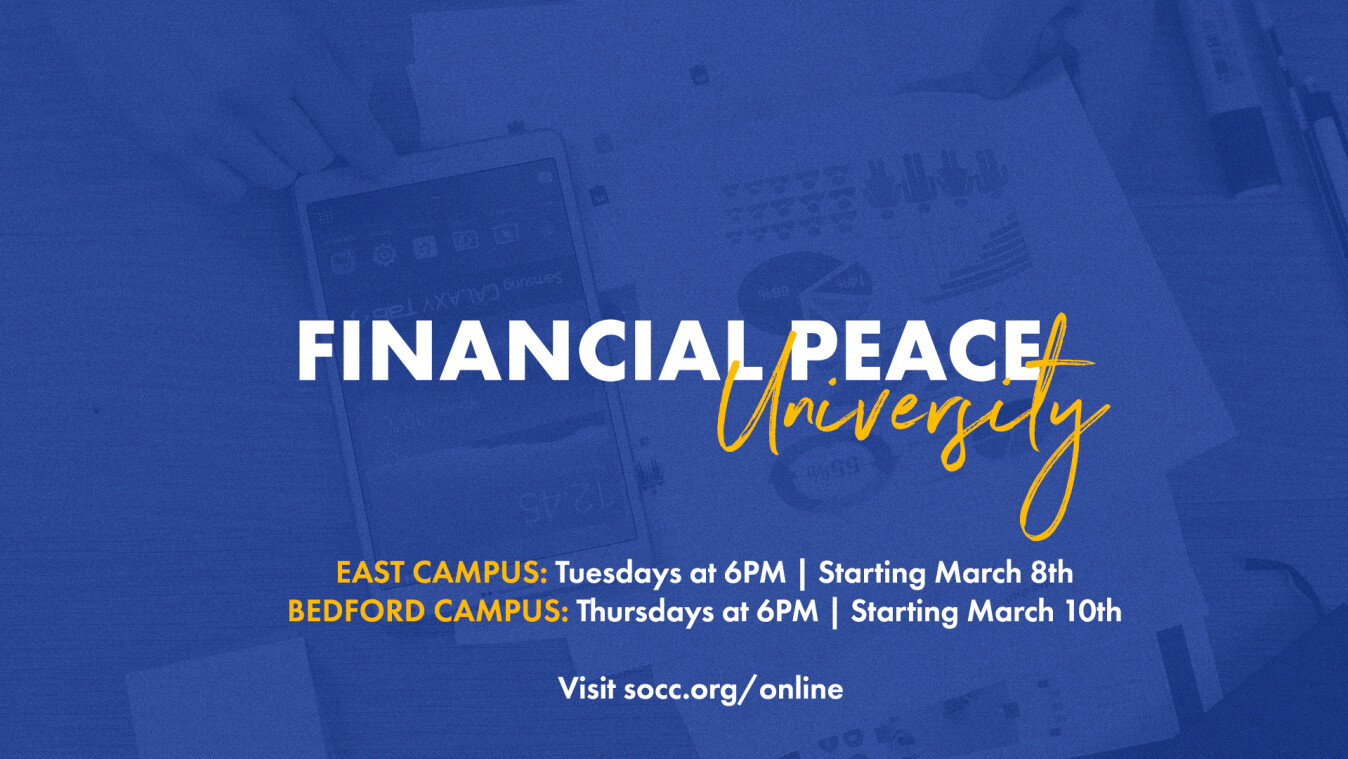 We all need a plan for our money. Financial Peace University (FPU) is that plan! It teaches God's ways of handling money. Through video teaching, class discussions and interactive small group activities, FPU presents biblical, practical steps to get from where you are to where you've dreamed you could be. This plan will show you how to get rid of debt, manage your money, spend and save wisely, and much more!
East Campus: Tuesdays at 6pm in Room 040
Register Here
Bedford Campus: Thursdays at 6pm
Register Here