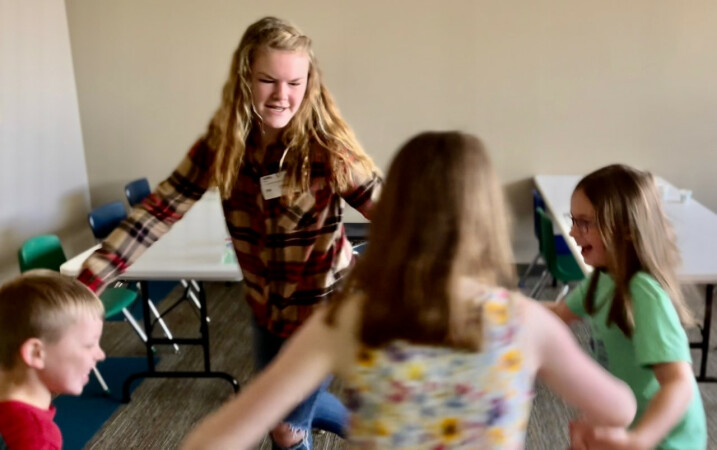 Sherwood Kids Bedford
Sundays
Sherwood Kids programming (birth – 5th grade) is offered on Sunday mornings during the 9:30am service. Please stop by the Sherwood Kids Welcome Desk for directions on how to check in your children and where to drop them off.
*On 5th Sundays, Elementary kids worship with their families in the main worship services.
Click the button below to pre-register your children.
Volunteers
We always need help with our kids on Sunday mornings. Whether you want to hold babies or teach elementary kids, there is a place for you. Click the button below to email Heather.