Women's Ministry Study: God of Deliverance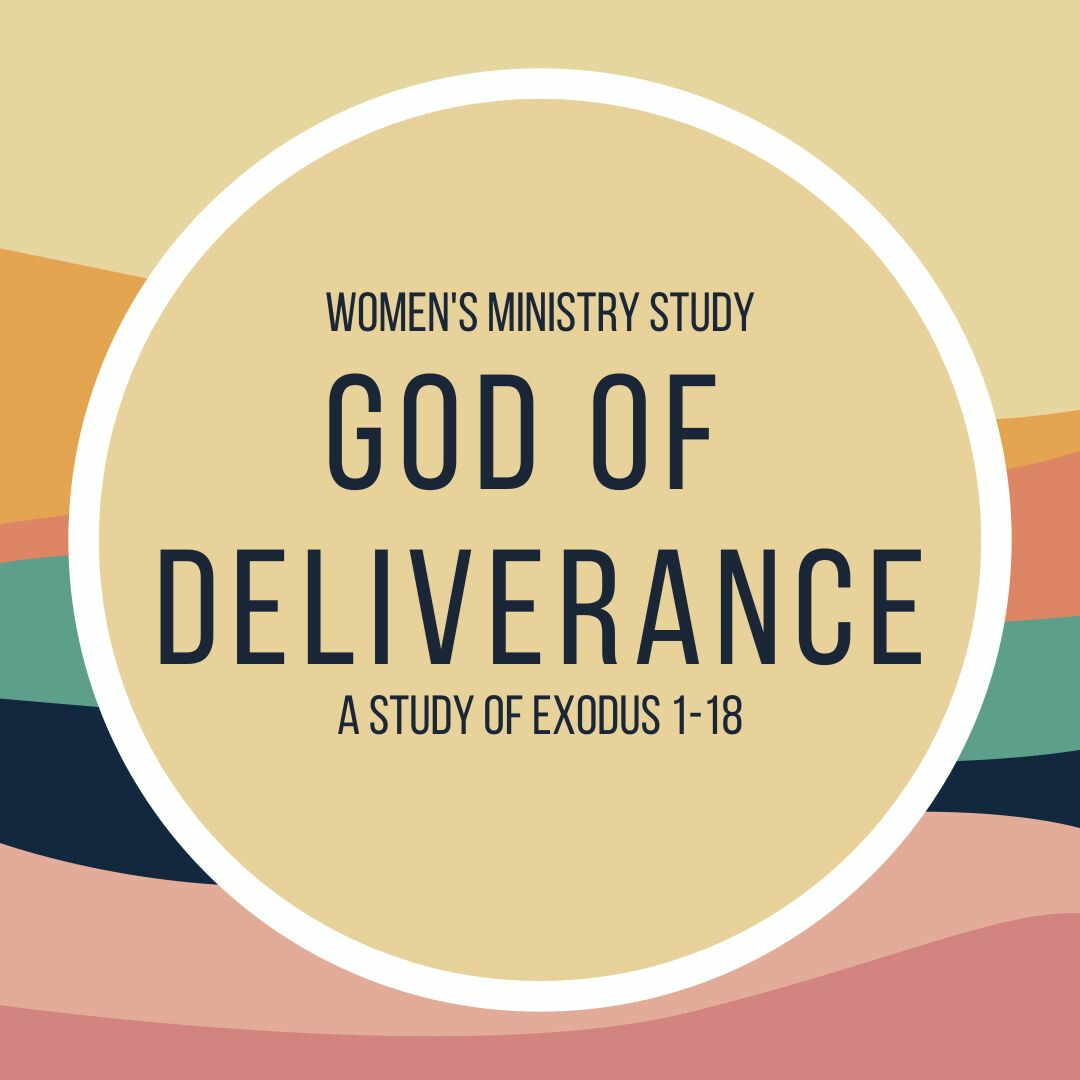 God of Deliverance
"Blessed be the Lord, who has delivered you." Exodus 18:10
The exodus of the Israelites shapes our understanding of the whole Bible, its themes reverberating all the way to Revelation. Exodus is the birth narrative of a nation unmistakably guided by the Great Deliverer.
In this 10-session verse-by-verse study of Exodus 1–18, Jen Wilkin shows us that Israel's story is our story: the same God who delivered Israel also delivers all those He loves from slavery to sin and from service to the pharaohs of this world. He lifts our eyes to the promised land He has prepared where we dwell with I AM and worship Him as the one true God.

Join us on Wednesdays, starting on August 30th, in room 222, with study times at 9:30am and 6pm.
Register HERE
Purchase Study Guides HERE
Questions? Email women@socc.org
Location
Bloomington
2700 E. Rogers Road, Bloomington, IN US 47401
222