9:30am: mom2mom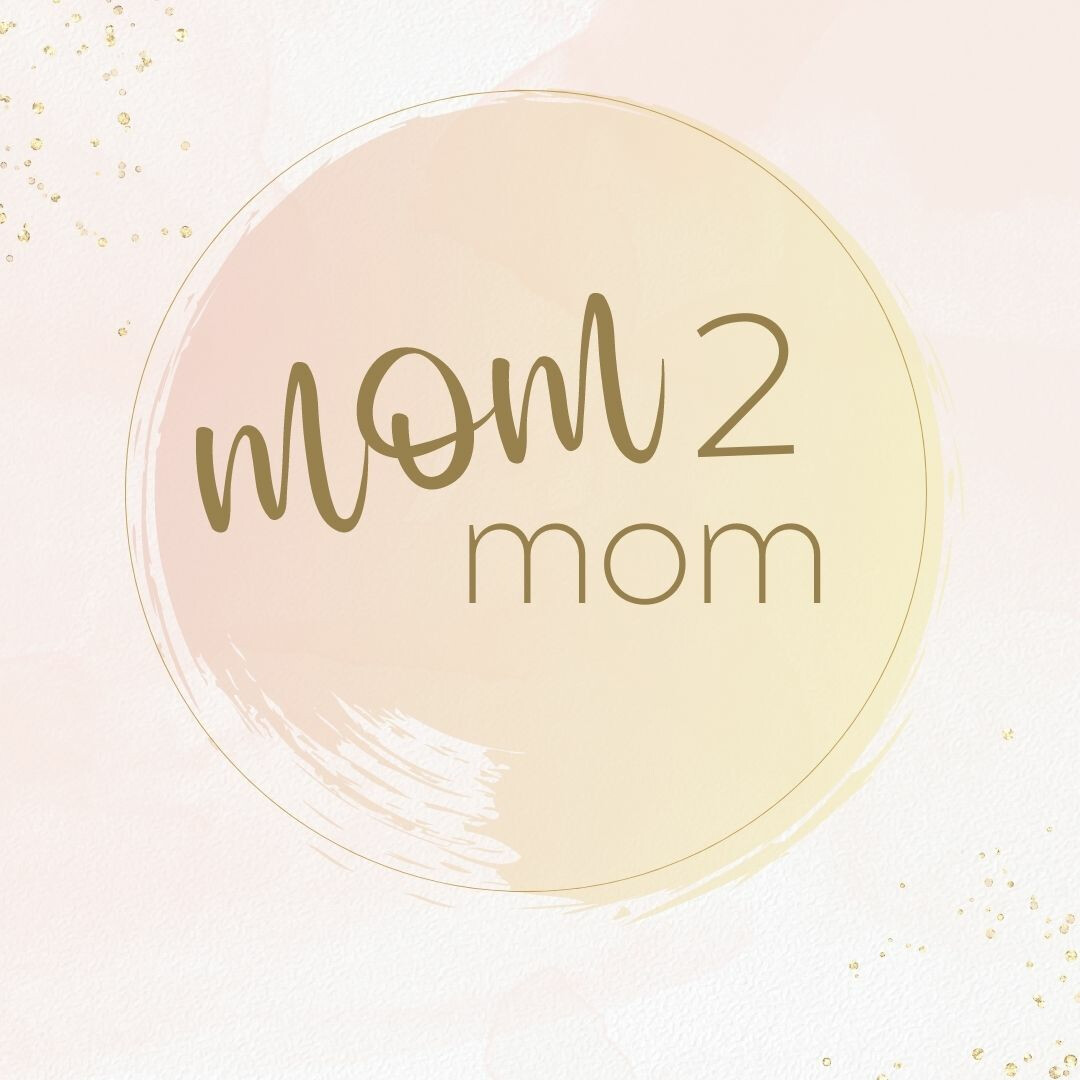 mom2mom is a moms group that meets every Friday morning from 9:30-11:00 during the school year, at Sherwood Oaks. We are open to any mom who would like to connect with others in their motherhood journey. Our Friday morning group offers a free children's program, topical speakers, and small groups for discussion. All moms are welcome, regardless of attendance on Friday mornings.
mom2mom begins September 8th at 9:30am in Fellowship Hall.
Fall dates are: 9/8, 9/15, 9/22, 9/29, 10/6, 10/20, 10/27, and 11/3.
Questions? Email Beth at blong@socc.org
Location

Fellowship Hall