Monday, June 01, 2020, 10:00 AM - 11:00 AM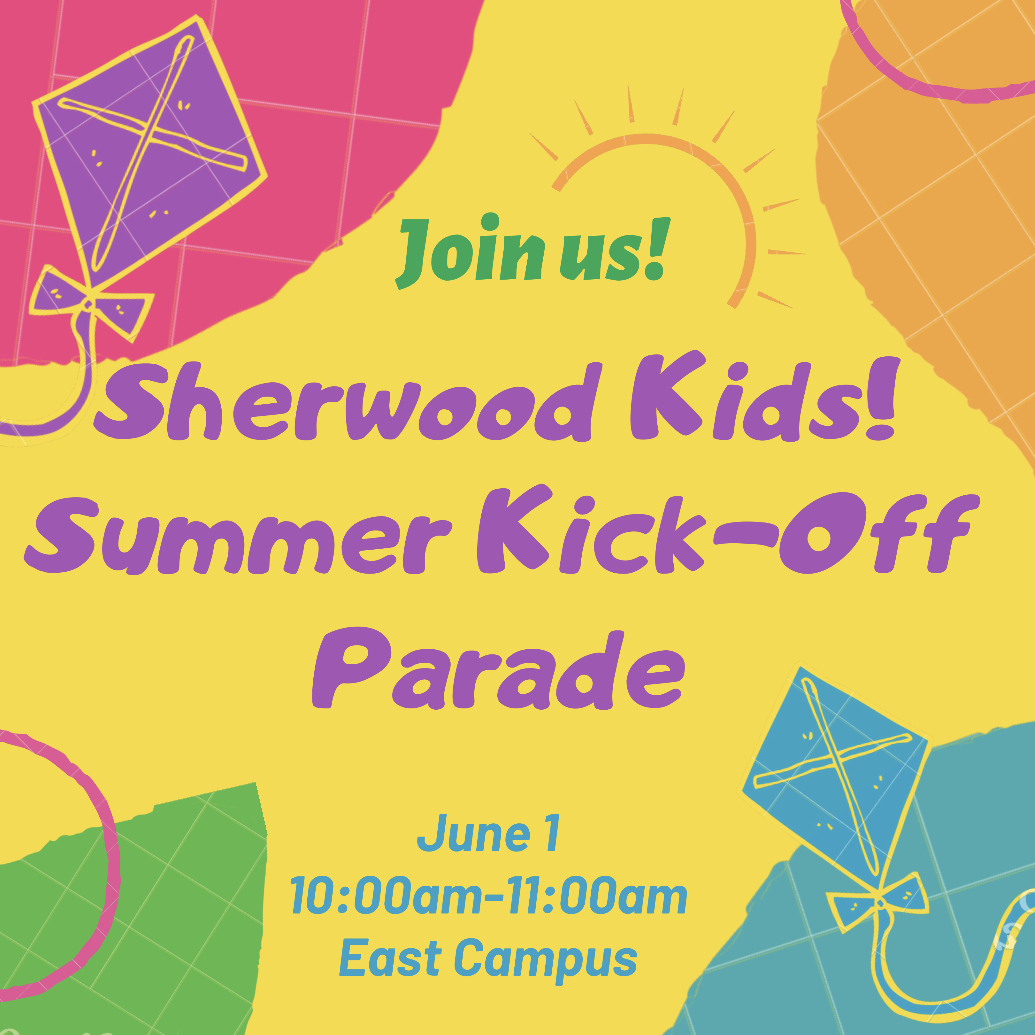 It's time to celebrate the arrival of summer and the kids' promotion to the next age group!
On Monday, June 1, from 10:00am-11:00am, simply drive through the Bloomington East parking lot. We'll have Sherwood Kids! volunteers and staff members spaced throughout the parking lot to celebrate the kids in an array of fun ways.
Please use the following guidelines as you participate in the parade:
Drive slowly
Stay in your car (but feel free to open your windows)
Use the restroom before or after the parade because the church building will be closed
Do not play on the playground because it will be closed
If you have any questions or concerns, contact us at