Sunday, December 05, 2021, 9:30 AM - 12:00 PM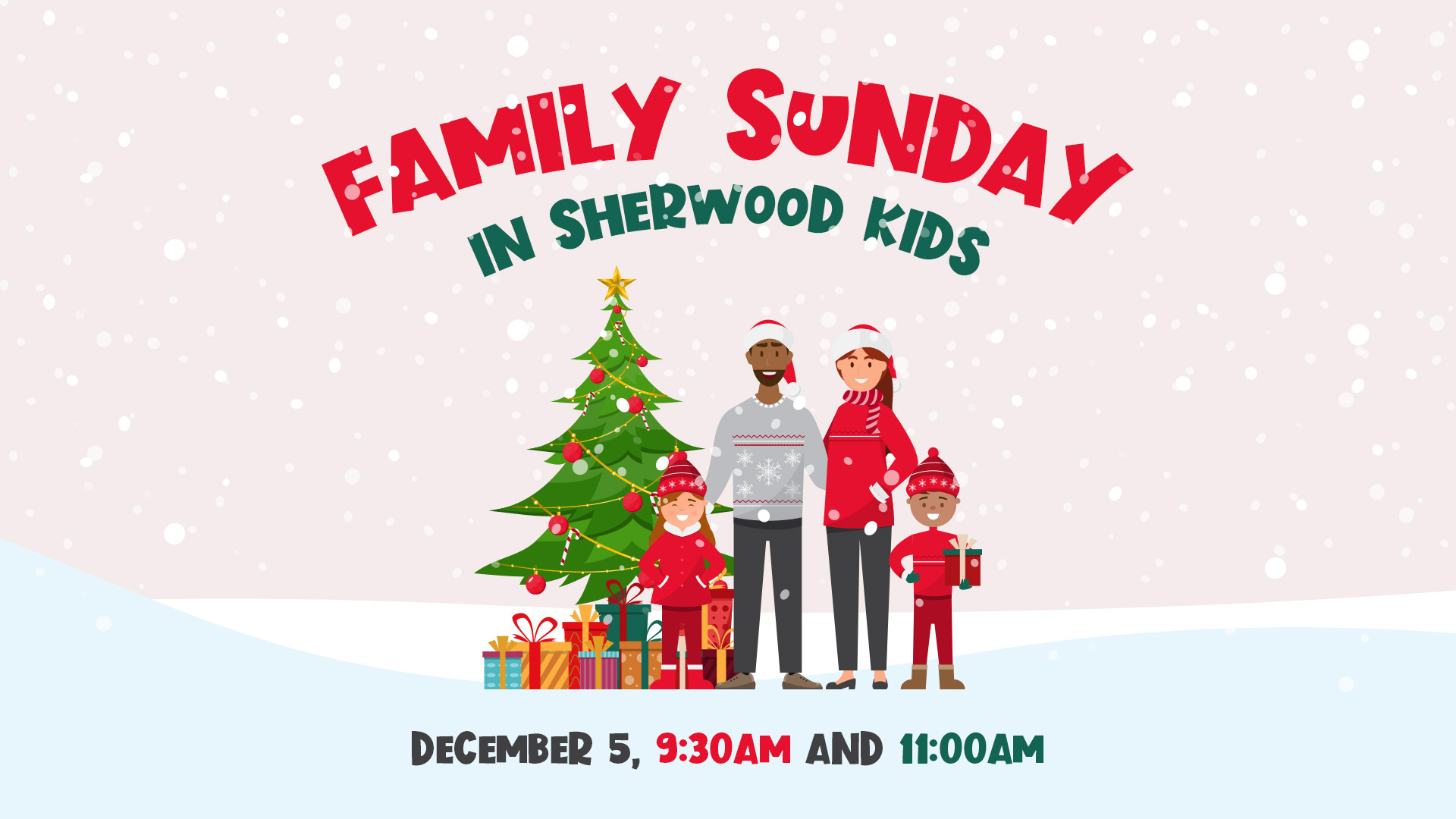 Family Sunday is a bi-annual opportunity for families to learn about and worship God together through interactive Bible teaching and high-energy praise music. This year, we'll celebrate the joy that we have because God has a plan for us. So, bring some friends, invite your neighbors, and join us in the gym on December 5!
Please note that all preschoolers through 5th graders will attend the Family Sunday service in the gym. (There will be regular programming for kids ages birth through three years old only.) Also, as always, please print security tags for your family so that we can ensure kids leave with the right people.
If you have any questions or concerns, please email us at