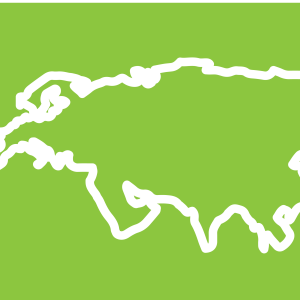 Region: China/North Korea
Missionary: CY & Patricia Kim
Mission: Christ Reaching Asia Mission (CRAM)
Purpose/Mission: Through God's amazing grace, guidance and provision, CRAM extends HIS love and compassion through various projects, work and food programs in the communist countries of China and North Korea. In 2013, God opened a new ministry opportunity to build a Leper Community in Stung Treng, Cambodia...the work is underway on this project. In 2014, a new work was opened with the 'Boat People,' living in a slum area in Bacoor, Philippines. The people of Cambodia and the Philippines enjoy 'religious freedom.'
Child Sponsorship:
Our supporters now have the opportunity to sponsor a child in the Philippines for $30.00/month. The support you provide will cover for their needs of education, nutrition, clothing, and medical care. Those sponsoring one or more children will receive a picture of the child (children) and have the opportunity to communicate with them through letters. If a sponsor would like to 'come to the field' and serve with us, there will be an opportunity for our sponsors to meet the child they sponsor!
All donations for this project should be made payable to CRAM Worldwide Inc with a note in the memo area of the check noting Bacoor Boat Kids Club # _____ (when a specific child is assigned to your care … you will receive a specific reference number to note on the check).
The Bacoor slum area is populated by 300,000 people. The people living in this area are called 'Boat People' and are extremely poor. They live on boats and fish to provide for their families. Their children are uneducated, hungry, and in need of much assistance to have their physical needs met. Please help the children of Bacoor!