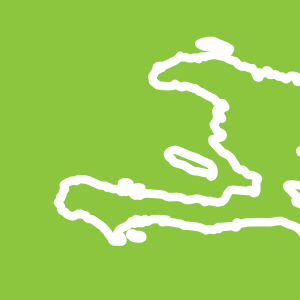 Region: Haiti
Mission: Haitian Christian Outreach
Purpose/Mission: We partner with Haitian Christians to transform a culture for Christ. Together, we can do something for Haiti that will last!

HCO is building generations of new believers through work in four primary areas. Through Church Planting we equip indigenous leaders. We minister to Children by meeting their educational, spiritual, and physical needs. We serve through Health Care, providing medical and dental services.We empower through Community Development projects that provide economic transformation.

Our goal is to evangelize, equip, empower, and encourage our partners using a biblical model of ministry.