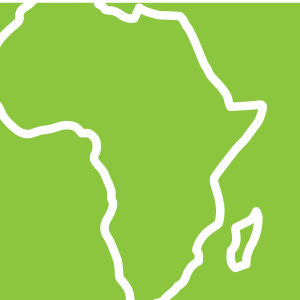 CMF - Missions of Hope Int'l
Region: Nairobi, Kenya
Mission: CMF - Missions of Hope International
Purpose/Mission: Nairobi is also home to one of the largest slums in Africa, Kibera. Slums are characterized by extreme poverty, high crime rates, joblessness, and lack of services such as electricity, water, sanitation, and good schools. It is estimated that one-half of the population of Nairobi lives in one of the 66 identified slums, which cover 5% of the land in the city. Of these people, 40% are HIV-positive. Their homes are made mostly of materials that are scavenged (tin, scrap lumber, poles, mud). With your help, the CMF child sponsorship program is making a dramatic difference in these slums.
Local churches are reaching out to their communities through Community Health Evangelism (CHE), which:
ministers to children through education and feeding programs.

forms groups that care for those living with HIV/AIDS.

trains adults to start small businesses.

addresses water and sanitation issues.

changes lives through a relationship with Jesus Christ.
All of this transforms the community, bringing HOPE.