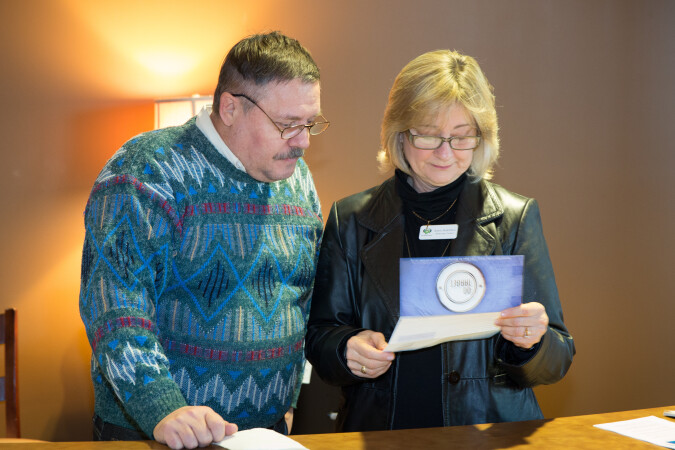 Serve at Sherwood Oaks
The church runs because of volunteers! We are so thankful for each and every person who is willing to serve for an hour, a day, a week a month or more. Check out some of our opportunities below and find a way to get plugged into the life of the church!
Not sure where to start, or just want to help where most needed? Contact us ( ) and we'll help you find a great place to serve!
Volunteer Opportunities
There are no opportunities available.