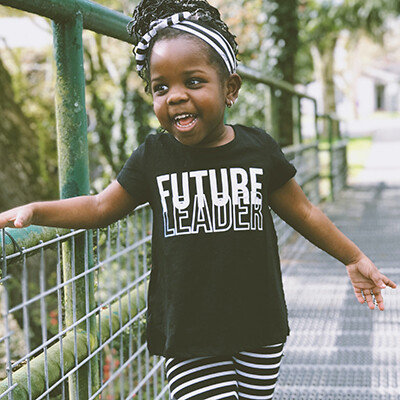 Boys & Girls Club Pod Learning Help Needed
Boys and Girls Club is providing safe, supervised locations for students to study during weekdays. Sherwood Oaks wants to help with personnel and needed resources. Financial donations for this important initiative can be made directly to Boys and Girls Clubs https://bgcbloomington.org/donate/. Other ways you can help are:
Pod Leaders Needed. Job Description available. $10-$13/hour for

25-40 hours/week Monday-Friday 7:30am- 6:00pm. Send Resume with Work Availability (days and times) to Pam Martindale - Human Resources Assistant

Pre-packaged snacks for 200 kids each day - please leave in collection bins at East or West:

Animal Crackers, Scooby Snacks, Elf Grahams, Cinnamon Goldfish, Goldfish,

Fruit cups, Cheese sticks, juice boxes, Teddy Grahams.

Small groups to weed the landscape beds. Contact Brad at to help out.