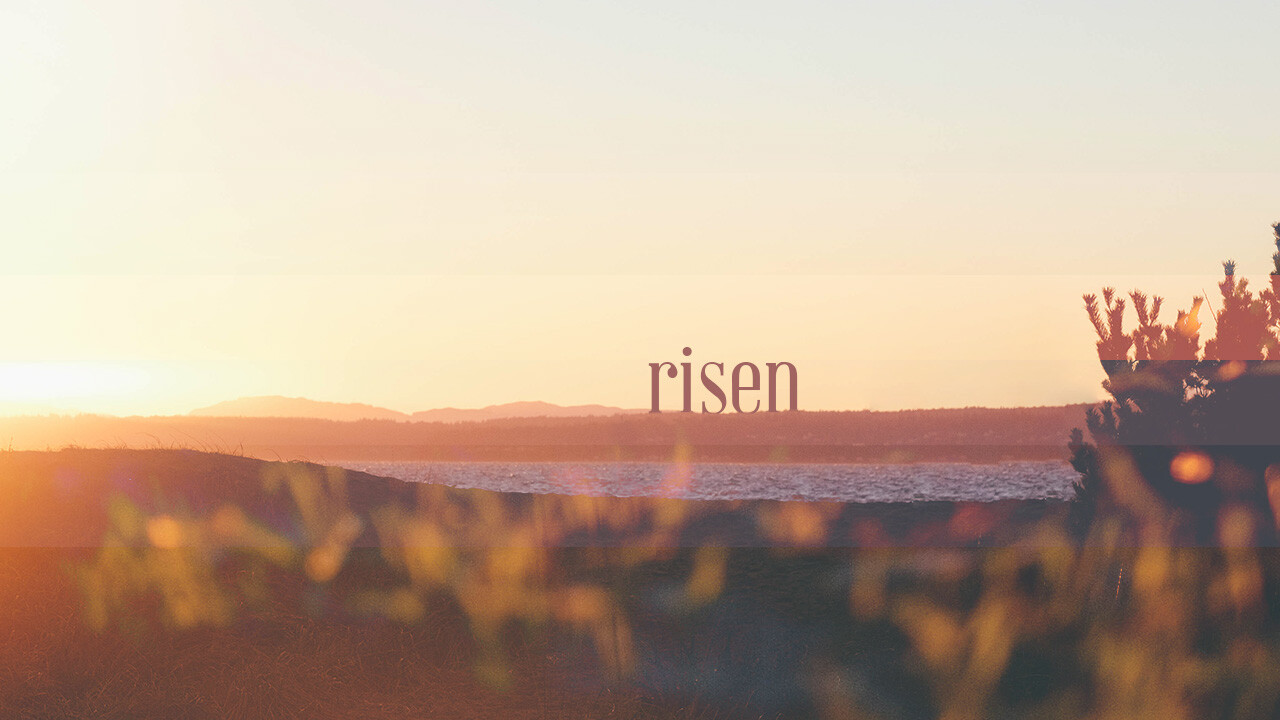 Communion Thursday Service
Communion Thursday is a special service at Sherwood Oaks!
Join us March 24 at 7:00pm in the Fellowship Hall for a time of reflection and worship as we look at the night Jesus first instituted what we know as communion.
On the night He was to be betrayed, Jesus taught his disciples about the significance of the cup and bread, a moment that we at Sherwood Oaks have every Sunday in our morning services.
Our adult choir and orchestra will be leading this time of reflection.
Childcare available through age 2.