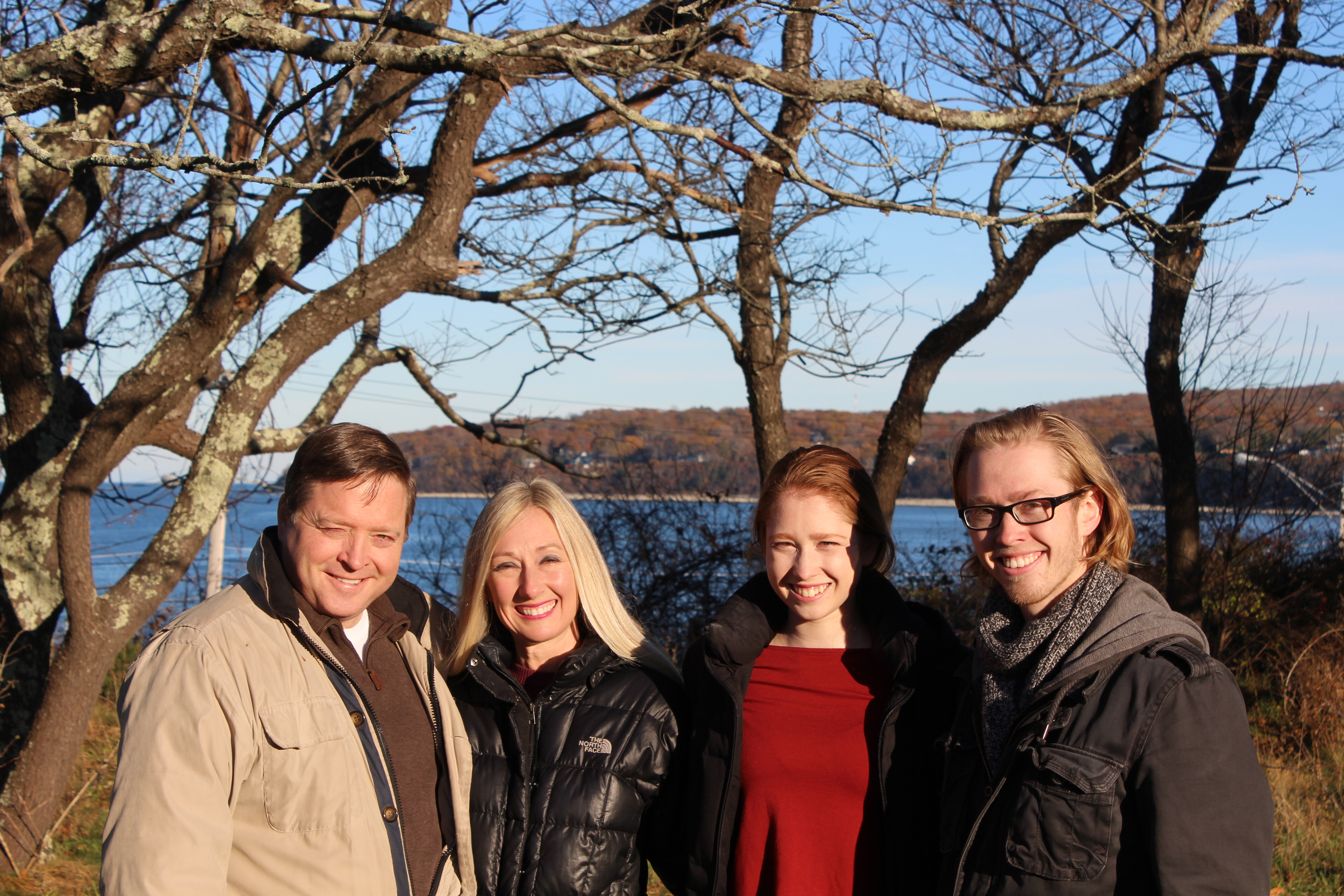 Elder Spotlight - Greg Buehler
Greg and Suzanne Buehler are the proud parents of Ryan (25), Arianna (19) and serve in many different areas of the church. Chances are you'll find Greg around the Welcome Center at Bloomington East welcoming new guests to Sherwood Oaks on Sunday. Here's more about how Greg looks at eldership!
What does being an elder mean to you?
Servant Leadership
What are some of your favorite things about being an elder?
Serving communion and visiting with our members that can't join us during service due to health concerns.
What are your favorite memories of serving at Sherwood Oaks?
Driving the box trucks to deliver furniture for international students.
How does being an elder affect your family?
Showing my commitment to the Lord.
What would you like the congregation to know about being an elder and your role in leading Sherwood Oaks?
Serving the Lord through service to His Church ....