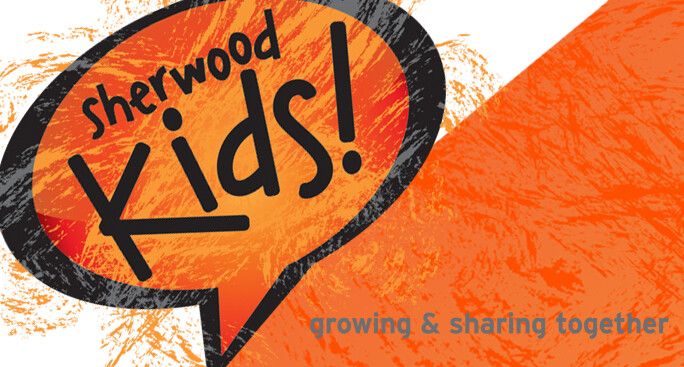 June News for Sherwood Kids!
A lot of things happen in Sherwood Kids during this time of the year! Check out the following information to stay updated:
Promotion Sunday is on June 6! This day is an exciting time when kids graduate from one age group or grade to the next. Please see the attachment below to learn more about these changes. (Also, for 5th graders who move to the middle on June 6, the middle has programming in the Fellowship Hall during the 9:30 service only.)
Beginning on June 6, masks will no longer be required for anyone in Sherwood Kids but will be recommended for people who have not received a COVID-19 vaccine.
VBX Block Parties are happening next week! There are sites all over town at all times of the day. To learn more and to register your kids, visit socc.org/vbx.
The Kids' Summer Kick-Off is on June 11 from 3:00pm-6:00pm! This year we'll kick off the summer with free admission to Bryan Park Pool from 3:00pm-6:00pm. So, invite a friend and/or neighbor to join us at the pool for free fun and fellowship.
Upward Soccer registration is open! Evaluations will occur from 10:00am-12:00pm on July 17. During the evaluation you will be able to verify jersey sizes, and the kids will run through drills to assess their skill levels so that we can create balanced teams for the league. To learn more and to register, please visit socc.org/upward.
Christian Camp is a wonderful opportunity for kids to build relationships with each other and grow in their relationship with Jesus. Click here to learn more about some near-by Christian camps that we recommend.
If you would like more information about the goings-on in Sherwood Kids!, please feel free to visit our webpage (socc.org/kids), follow us on Instagram (@sherwoodkids_east), and join our Facebook page (Sherwood Kids!). As always, please don't hesitate to contact us at if you have any questions or concerns.