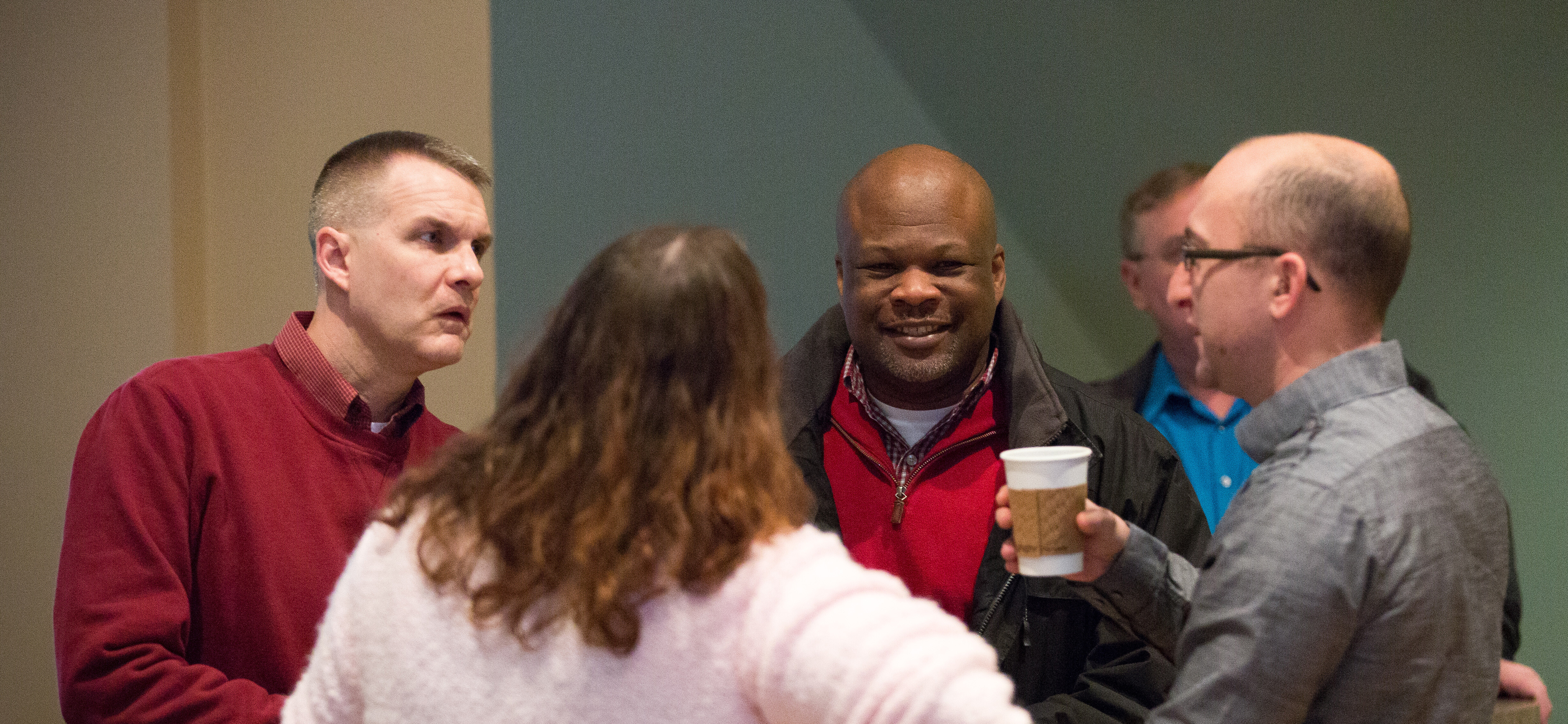 Meet our Family Camp Family
Our team going to Mexico is leaving soon and we know who we will be helping. Amor recently sent us about our family:
The Verdugo Velarde family is eagerly awaiting your arrival. Abraham & Maria are the parents of Edwin, Dilan and Devora. They live in a community called 'Rojo Gomez', in Tijuana. The family used to live in Durango, but moved to Tijuana in 1999 because they purchased land. They are still paying for the land (about $71 a month); the family together makes about $71 a week. Abraham works as a butcher. Edwin attends primary school in the morning.

Dilan attends primary school in the morning.They believe in God, but say they are not very involved at church. They currently live in 2 rooms. The roof is less than perfect, made of tar paper and roof paper, and the floor is not in good shape, made of cement. The walls are almost unusable, made of used lumber. The outhouse is in poor condition. They have electricity, a telephone, and a refrigerator. They do not have drinkable water, access to propane, a stove, or a car.
Please keep this family and our team in your prayers as they build houses and relationships. Follow us on Facebook or Twitter to see pictures and updates as they work.