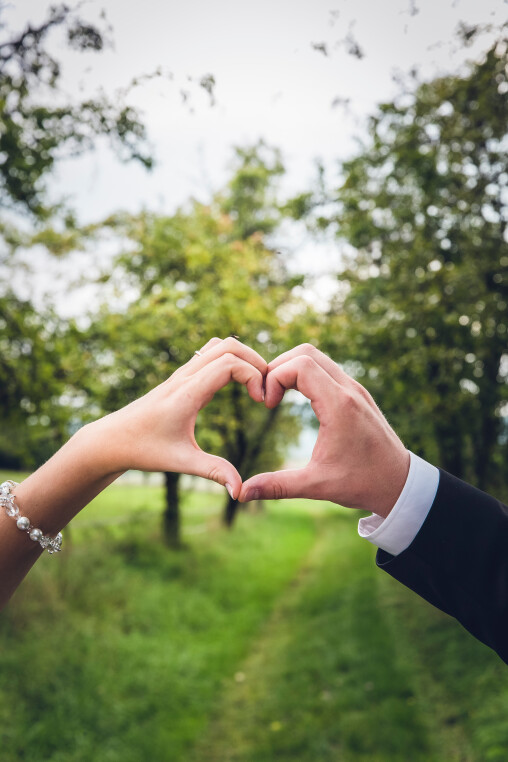 Twenty years ago today I said a big yes that has been followed by more yeses every day. I put my personal desires aside and trusted what's best for a lifelong relationship.
In this instance I'm referring to my wedding date, but I love that I read in a book recently that discipleship following Jesus can be described the same way. It's one big yes followed by MANY yeses every single day as we are obedient to Christ.
I didn't have everything figured on my marriage right away and haven't gotten everything perfect, but because we were faithful to the first yes we have a great relationship and good communication 20 years later. We continue to say yes every day.
As Paul says in Ephesians after talking about marriage and the way spouses respect and submit to each other…"This is a great mystery, but it is an illustration of the way Christ and the church are one." ‭‭Ephesians‬ ‭5:32‬ ‭NLT‬‬