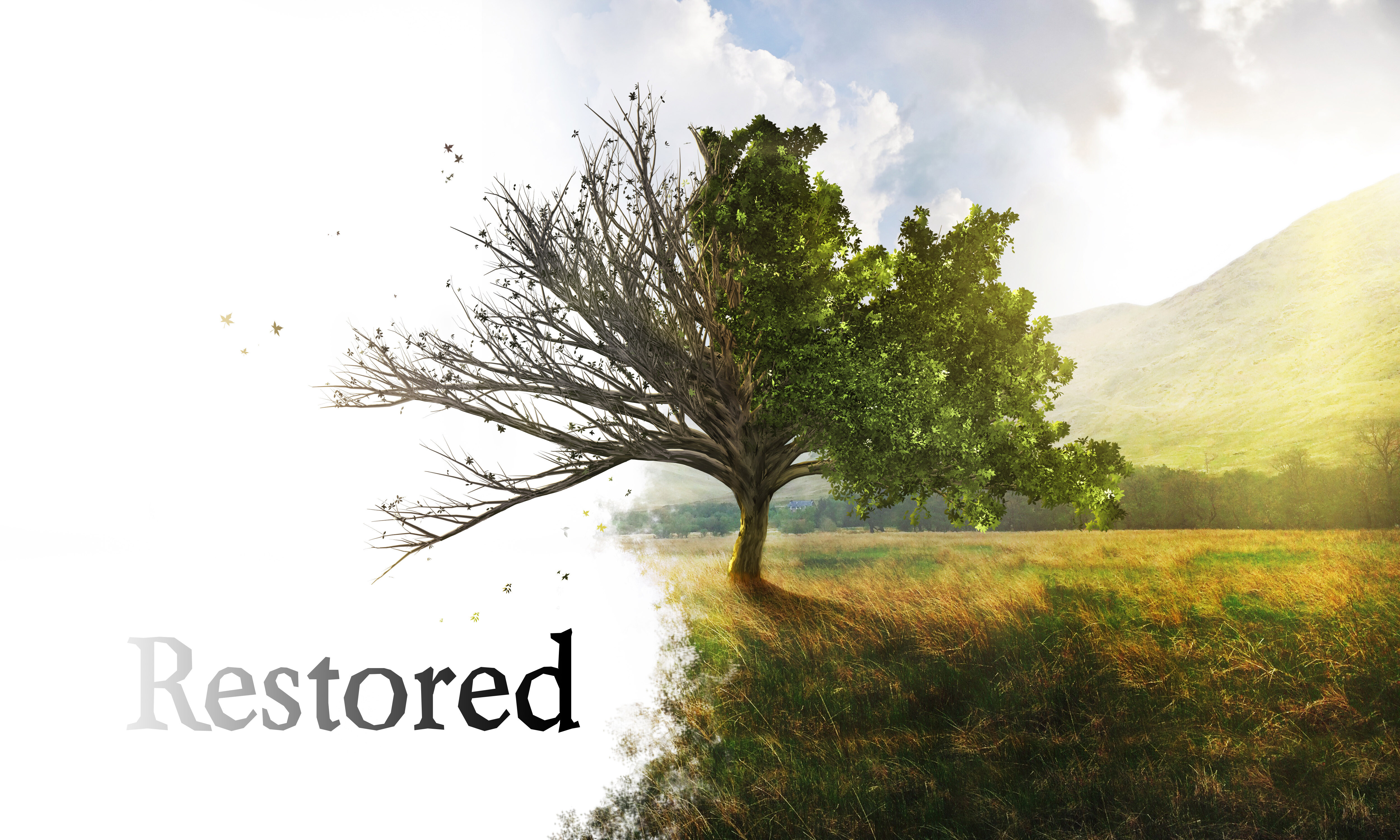 Scripture and Prayers Leading up to Easter 2019
We have loved our 21 Days of Prayer and Scripture readings so much these last three weeks, we want to continue this Holy Week. Here are some great readings for the week!
Monday, April 15:
Read about the clearing of the temple. (Matthew 21:10-17, Mark 11:15-18, Luke 19:45-48).
Pray that God would clear your heart of the things that are keeping you from him.
Tuesday, April 16:
Read Matthew 22:41-45; 24:36-44
Pray that you are always aware of who Jesus is and how he has worked in your life. Pray that Jesus will bring restoration in your life in the unknown hours.
Wednesday, April 17:
Read John 1:10-11, 12:37-38, Matthew 26:3-4
Pray that people see Jesus in you as you reach into your community and circles.
Thursday, April 18:
Read Matthew 26:17-30, Luke 22:7-23
As you reflect on the night Jesus knew he would be betrayed, think of the times you have betrayed Him in your own life and heart and ask for forgiveness.
Friday, April 19:
Read Luke 22:66-23:56, John 18:28-19:37
Spend time today reflecting on the death of Jesus and His willingness to take your place and carry your sin so you can spend eternity with Him.
Saturday, April 20:
Read John 3:16-17
Pray for those that you know that are living without Jesus in their lives. Pray that they receive His message this Easter Sunday. Invite them to church with you.
Sunday, April 21:
Read Matthew 28:1-13, John 20:1-31, Mark 16:1-20
Our stories don't end here because He is Alive! Pray a prayer of thanks and celebration for Jesus and his Resurrection. Pray you never forget that first Easter morning and how it still changes your life today.