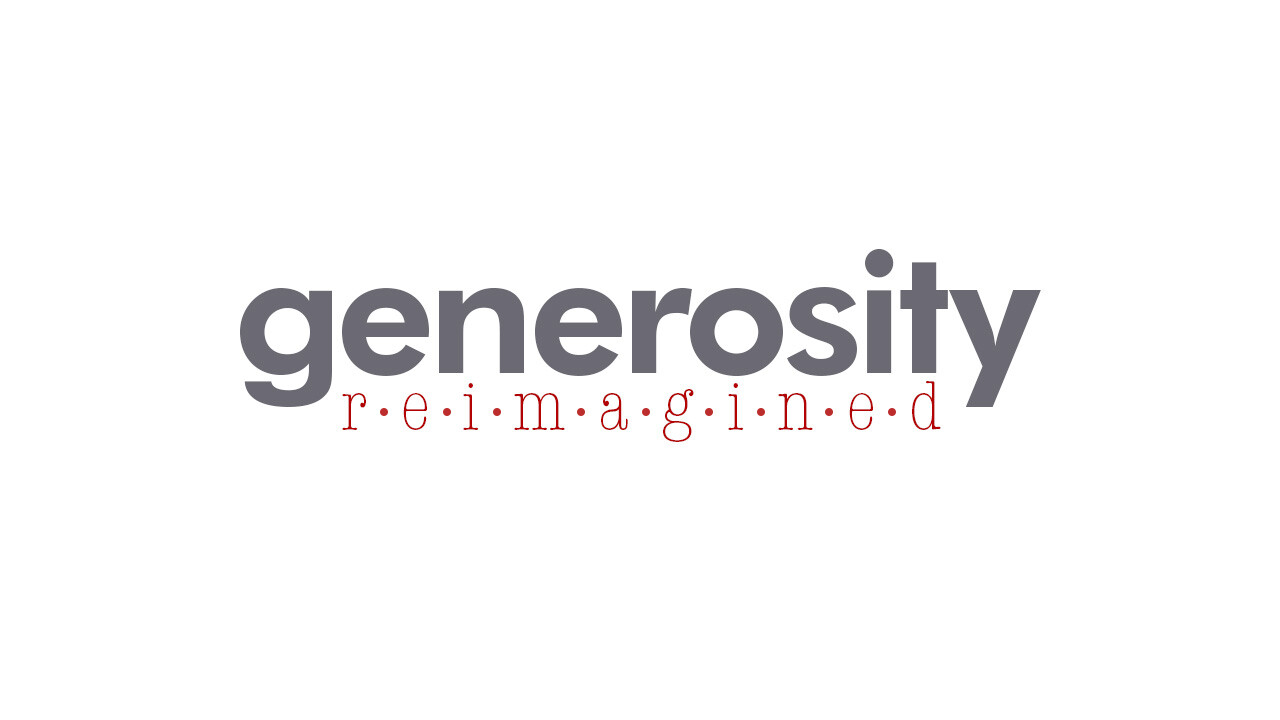 Over the weekend, we talked about Settling for Less and finding contentment in our lives. Check out the service here if you missed it!
Here's the challenge for you this week:
Slow down – easier said than done. I'm not very patient behind a slower moving car, but often when I finally pass I notice the occupants seem to be enjoying the scenery.
Move over – and let the world pass you by. You don't have to stay up with all the people around you who are spending themselves into oblivion to have the latest, newest, and shiniest "whatsit" in the neighborhood.
Cheer up – Stress and happiness seem to be at odds with one another.
Aleksandr Solzhenitsyn wrote: "The bitter doesn't last forever. And the sweet never fills the cup to overflowing. It is enough if you don't freeze in the cold. And if thirst and hunger don't claw at your insides, if your back isn't broken, if your feet can walk and your arms can bend, if both eyes can see, if both ears hear, then whom shall you envy?"
That's contentment. So, when you're feeling the stress of a competing culture, remember these six words: slow down, move over, cheer up.
So here's your assignment for this week – find something that you can get rid of in your life that will free up more resources that you can share in the Kingdom's work or free up more time that you can give to someone in need in the name of Christ. Start with something small – don't sell the farm just yet. Slow down, move over, cheer up.
Generosity reimagined begins when we simplify and Jesus provides the only strength we really need. Be thankful for the gifts, be content with who you are and what you have, be strong in the One who can help you handle anything. Settle for less and he will provide you with more than you can imagine!