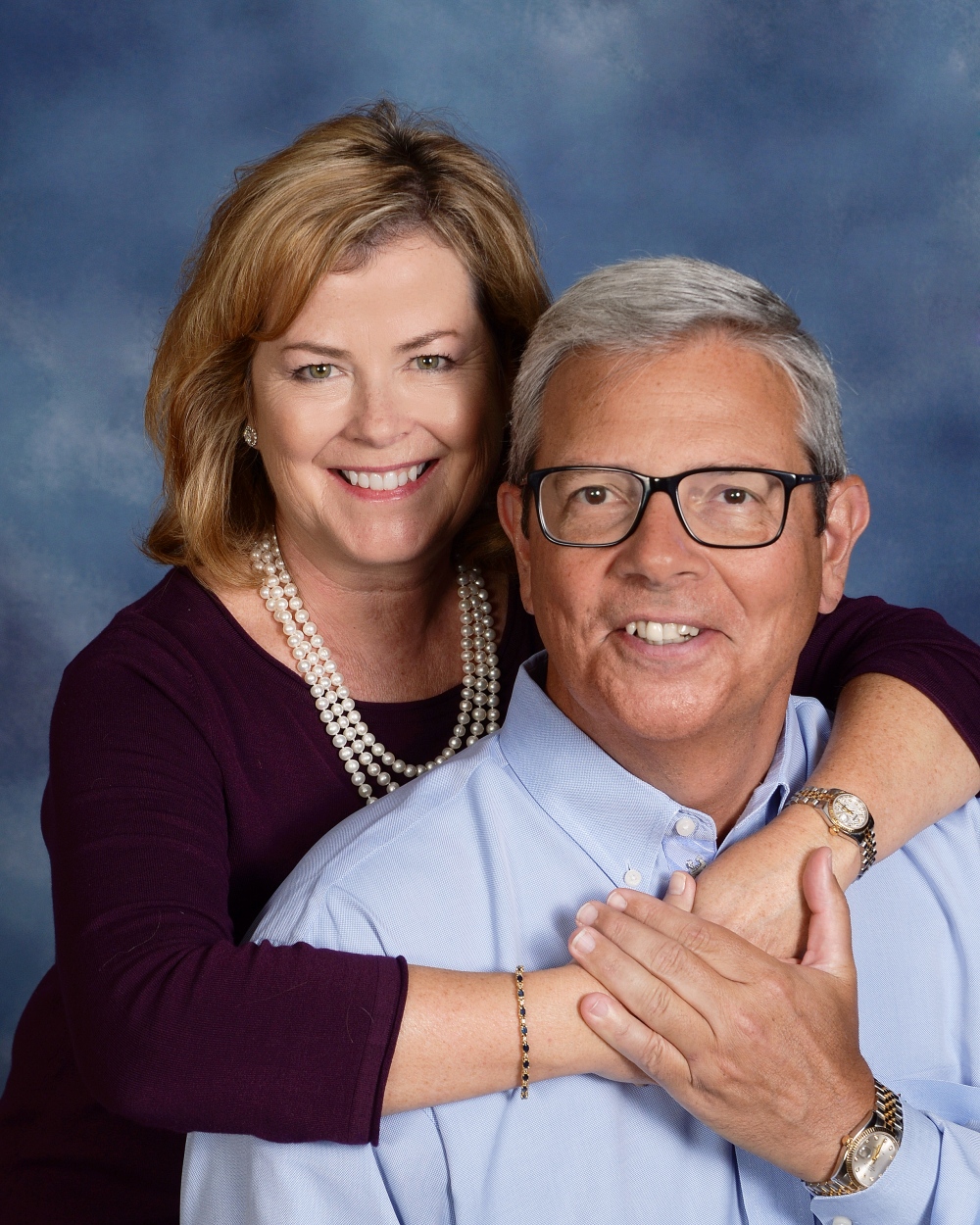 Sherwood Oaks is committed to meeting the needs of blended families including a six week series called The Smart Step-family. It is designed for soon to be remarried and remarried couples and provides practical, realistic solutions to the spiritual and relational challenges that step-families face. The program is based on years of research into the issues and methods to achieving successful family relationships for blended families. This class will enable you to:
Recognize the unique personality and place of each family member.
Solve the everyday puzzles of step-parenting and stepchildren relationships.
Learn communication skills to deal with ex-spouses.
Honor families of origin while developing new traditions.
Invest the time to grow your step-family slowly and sustainably rather than looking for instant results.
The Smart Step-Family class meets on an as-needed basis. Please click here to indicate your interest in this class and other offerings.