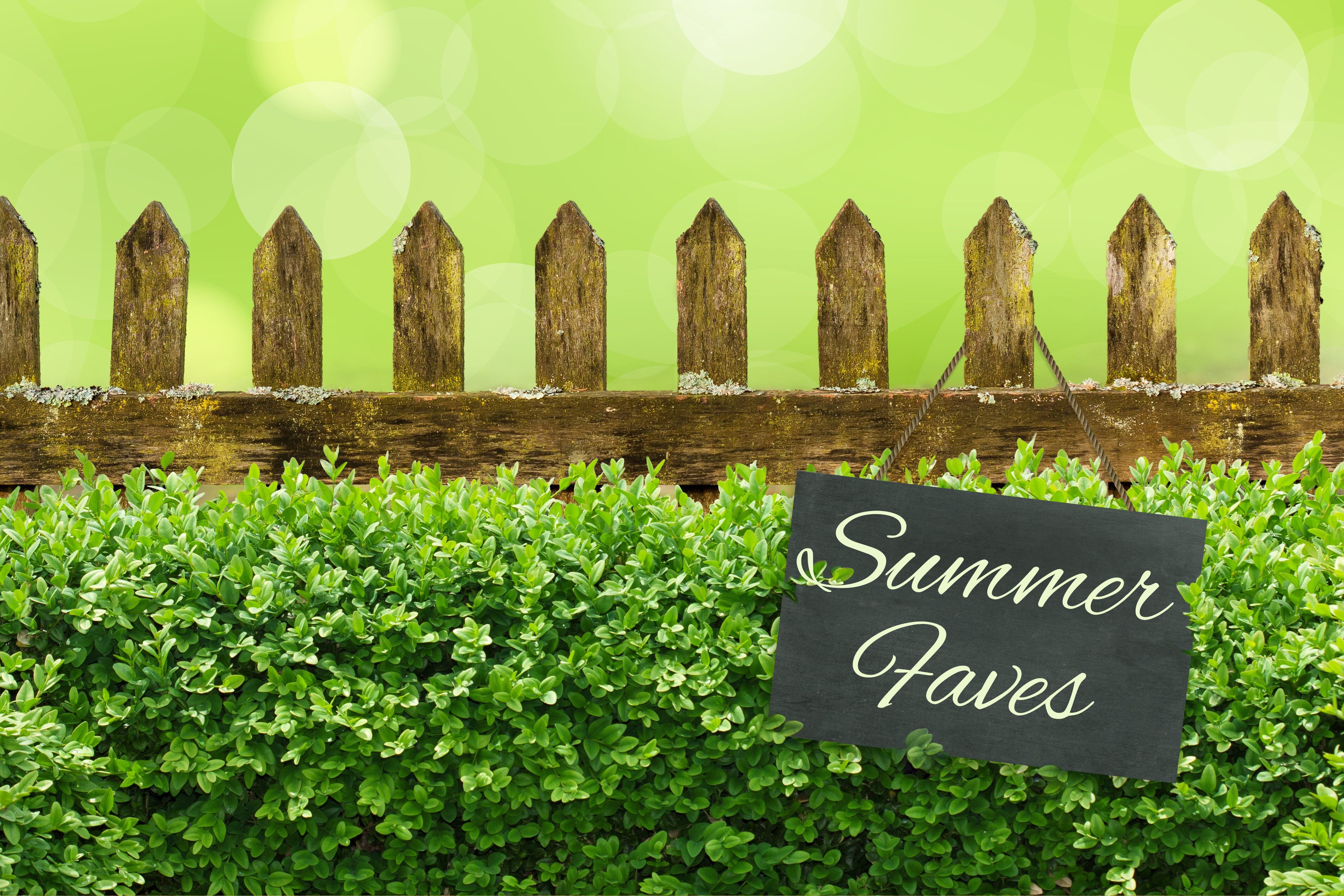 Summer Faves: Maggie Mobley
All summer long we are celebrating what we love about summer and our community! Members of the Sherwood Oaks Staff & Leadership will share some of their favorite summer activities, places, and ways to connect to your neighbors all summer long!
Today's blog is from Maggie Mobley, our Women's Ministry Assistant.
When you live near someone for a while and see their home from the outside day after day you begin to wonder… what does it look like inside? What is the floor plan like? Do they have the same countertop in their house that we do? Is their entryway covered in muddy creek shoes like ours?
So, sometimes when you have your neighbors over for the first time you can really feel the pressure. You know they've been eyeing your house for a while and wondering what it looks like, so you want to make a great first impression, right? Or maybe not. Maybe this summer you could worry less about what your house looks like and what your neighbor thinks of your carpet choices and more about getting to know them. Invite your neighbors over for a late afternoon glass of tea and a cookie while the kitchen is still covered in all the cookie making craziness. Have them come sit in the shade inside your garage while your kids catch lightning bugs in the overgrown grass in the yard.
This makes me think of Philippians 2:3, "Do nothing out of selfish ambition or vain conceit. Rather, in humility value others above yourselves." I shouldn't worry about how my house looks. I should instead be worried about my neighbor and how I am making them feel valued and feel the love of Jesus through my actions.
So that's my encouragement for you this summer… invite your neighbors over on a whim! Be spontaneous! Don't worry about cleaning your toilet – their toilet is most likely dirty, too. Value your neighbor more than the cleanliness of your home and enjoy your summertime together!
#myneighbhorhoodsocc