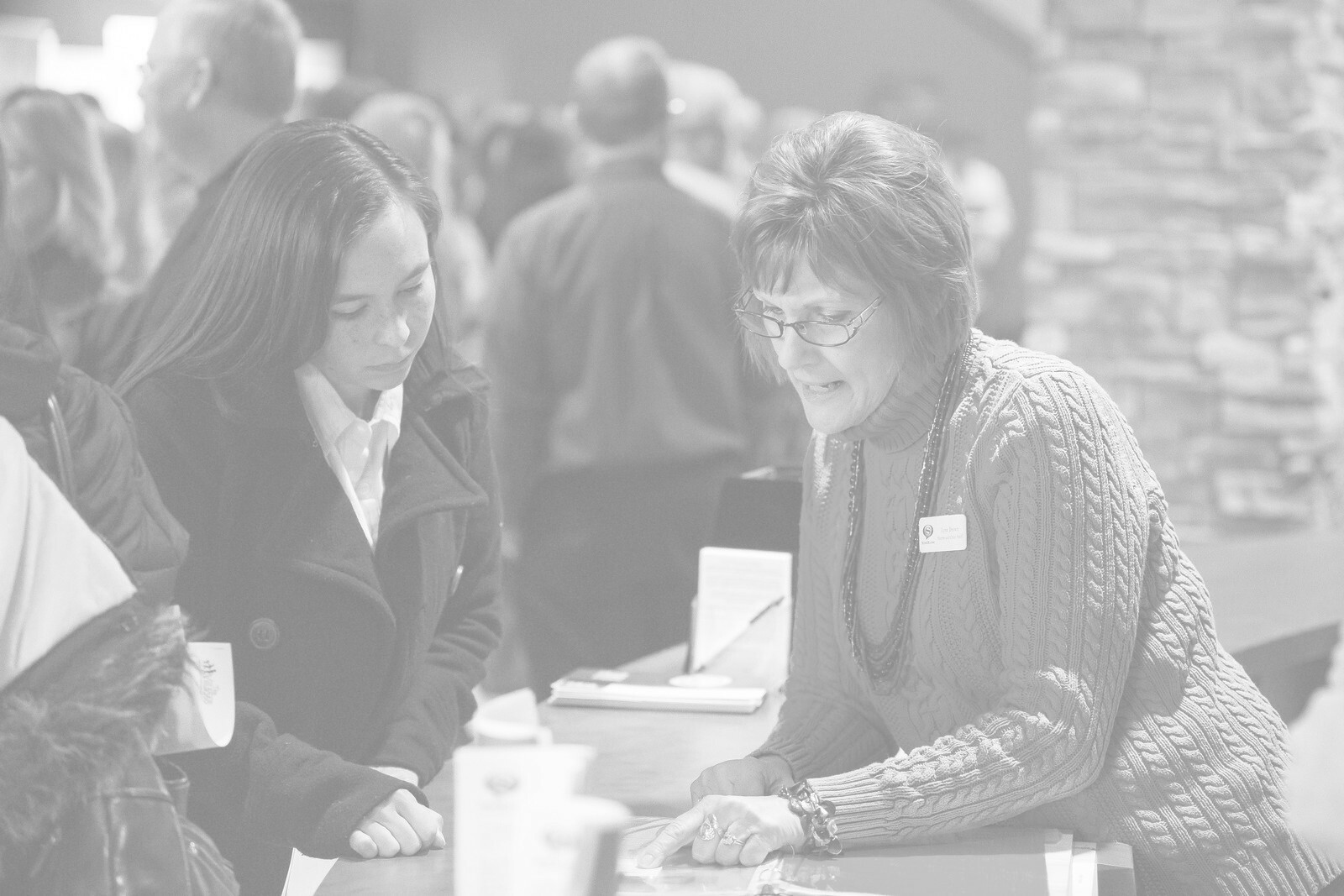 Wednesday Night Programming Begins Tonight!
Bloomington East
Questions about Wednesday Night programming? Contact Donna at .
Financial Peace University
Dusty Beane, Mac McLauchlin and Brent Carpenter | 204
This 9-week class will be taught by Dave Ramsey through DVD videos. Topics include building an emergency fund, budgeting for your "4 walls", using the "debt snowball" to get out of debt, saving for college and retirement, and how to buy insurance and investment products. The cost is $100 per family for a lifetime membership. Membership kits are available at the Sherwood Oaks Bookstore. 6:30pm
Discipleship Revolution (Men)
John Robertson and Josh Reynolds | Fellowship Hall
KICK-OFF, August 22nd – Mother Bear Pizza & Breadsticks at 6:15pm. We will have an overview of what's coming during the Fall Semester and handout journals with a lesson overview and weekly questions. We'll then have a special time of prayer as we prepare our hearts for the upcoming semester. The Fall study will focus on the Old Testament themes through a ministry called "The Bible Project." Each week we will look at an Old Testament book and see the relevance for it in our lives today.
Sermon Series Discussion
Alan Phillips | Fireside Room
This class will dig deeper into the previous Sunday's focus. The discussion and study will supplement the material presented in the sermon but will not repeat it, exploring other aspects of the sermon. If you have questions from Sunday or desire a fuller discussion, please join us. 6:30pm
Adult Choir
Becky Muncy | Worship Arts Room
Do you like to sing? Would you like to get to know other people who enjoy ministering through music? Come join us each Wednesday evening in the Worship Arts Room. We sing one Sunday a month September-May. Please come ready to sing, bring a friend and join our choir family! 6:30pm
Women's Oasis
Suzanne Fuson| 222
Discerning the Voice of God by Priscilla Shirer | A decade ago, Priscilla Shirer authored Discerning the Voice of God, and since then God has continued to grow, teach, and challenge her in her walk with Him. Discover the root to clear and daily communication with God—humble obedience. Learn how surrender unlocks His many blessings intended for us, centers us in His will, and helps us discern His voice in everyday life. August 22—October 3. Contact Suzanne at . 6:15pm
Ecclesiastes led by Elsie Ellsworth Explore the book of Ecclesiastes in this six week study. Workbooks available in the Bookstore. October 10—November 14.
Working Moms
Victoria Wheeler | Living Room One
Connect with other working moms while growing your relationship with Christ. This time together will help you dive deeper into topical and Biblical studies while having some time to relax and recharge. 6:150m
Bloomington West
Wednesday Nights: MEN'S STUDY
We are starting a Men's Bible Study August 22 and will be walking through The Bible Project. Our goal is to read through the Bible, so don't worry if some verses don't make sense – keep going! Meets at 6:00pm at the Amvets. Led by John Robertson.
Wednesday Nights: WOMEN'S STUDY
We are starting Women's Bible Study August 22 at 6:00pm. We will be studying Priscilla Shirer's Armour of God. Sign up at the kiosk or just come beginning August 22.