Staff & Leadership
Our Staff
« Back to Staff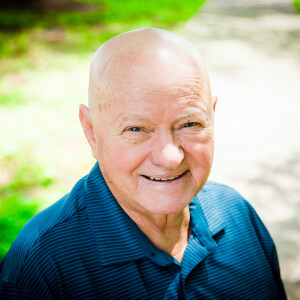 Charlie Bryant
IT Systems Manager
office: 812.334.0206
Likes Helping Others.
Charlie has been the main IT support for Sherwood Oaks since 1995. He makes sure our network, servers and PCs are running, even when he's spending the winters with his wife in Florida!
When Charlie isn't at Sherwood Oaks, you'll find him on the golf course. He loves to golf every chance he gets, and he loves to spend time with his family (He and Donna have 6 kids, 8 grandkids and 2 great-grandkids).
Charlie loves to read, vacation, golf and fish. He thinks the most challenging thing is to live the life he is called to live.
Favorite Verse: John 3:16