Staff & Leadership
Our Staff
« Back to Staff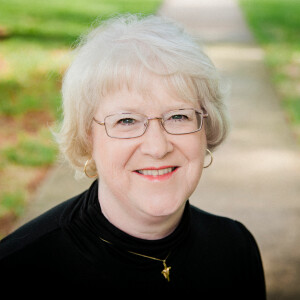 Janene Limberger
Receptionist
office: 812.334.0206
Caring. Compassionate. Faith-filled.
Janene joined the Sherwood Oaks staff in 2018 and serves as one of our receptionists. She is often the first person someone meets when they stop by the East offices during the week, and she loves being a friendly, open, helpful presence in their lives. She and Tom are the proud "adopted" parents to 10 college students through the former College Adopt-a-Student ministry, and they have loved expanding their family through that ministry.
Her favorite book series are River of Time by Lisa Bergren and Jack Turner suspense series by Dan Walsh; She loves to watch Pride and Prejudice (BBC 6 hour movie version), Les Miserable` stage musical, and traveling to historic sites for vacations (Williamsburg, VA; Charleston, SC, etc). She loves spending time with friends.
Favorite Verses: Proverbs 3:5-6, Eph 3:20-21, 1 John 4:4, Gen 5:24