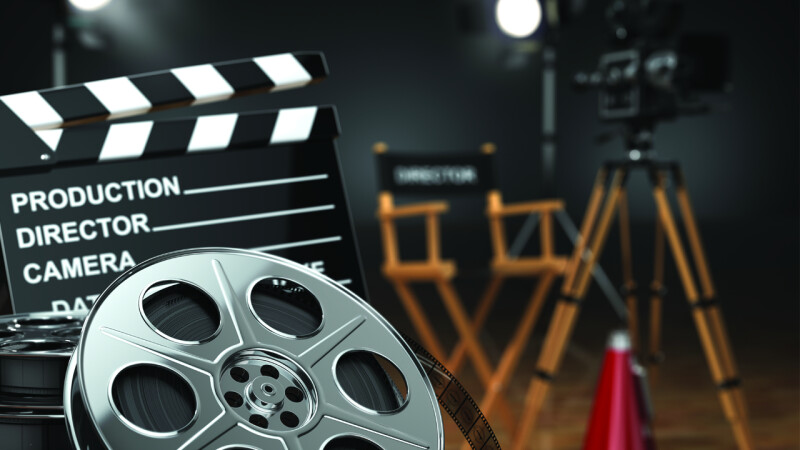 Videos & More
Miss a video on Sunday? Want to share a great video you saw with someone? Here are some of our most recent favorites or click the button below to see all our videos. All of our videos live on our YouTube channel HERE.
Ministry Highlights
Each year, Sherwood Oaks, in partnership with International Furniture Giveaway, gives away hundreds of pieces of furniture and household goods to incoming IU international students.
As we continue to mentor across generations, we are looking for adults who want to make a difference in the lives of our students. You can find out more about how to volunteer at Sherwood Oaks in our student ministry by contacting Cheryl Clark at .
Youth for Christ Southern Hills are making a big difference in our community! Sherwood Oaks is partnering with their ministry. Find out more about Youth for Christ and their work in our community and schools at their website HERE.
Each year, our Sherwood Kids! volunteers and leaders take a week of Vacation Bible School into neighborhoods through VBX. Here is a recap of this summer's week of VBX.
Hear how four Sherwood Oaks members live out their faith in our community.
Through Sherwood Oaks' generosity, we were able to provide much needed supplies for incoming refugees to nearby Camp Atterbury.