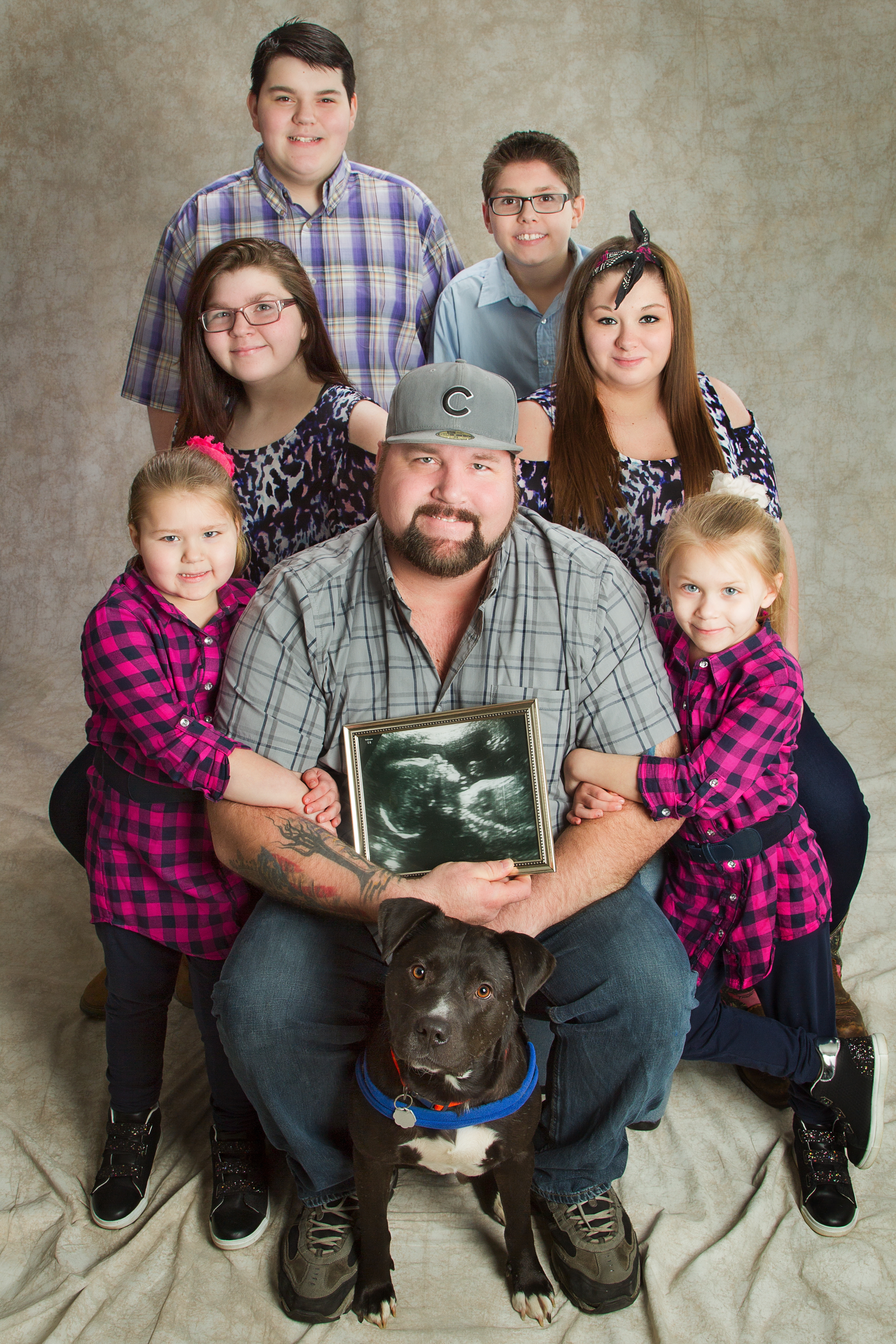 We are building Habitat house #205 which will benefit The Hoene Family. Justin and Heather accepted their lot offer and will begin building their future home on West Dodd Street in August! They joined September 2017 and have 6 kids, one of which was born while they've been in the program: Mayson (16), Landon (15), Jazmyn (14), Adarah and Rainah (7, twins), and the latest addition Korbyn. Heather is the primary caregiver to the kids and Justin has worked at IU for 19 years (and works with Abebaye from the 2018 Builder's Blitz). They're excited about starting their future home and getting out of their current home that is increasingly expensive and overcrowded.
Volunteer Opportunities
8/24 – Exterior Walls/Begin Interior Walls
9/7 – MAIN KICK OFF DAY
10/5 – Shingles/Windows/Exterior Doors
10/19- Siding/Insulation/Fire Caulk
11/9 – Cabinets/Countertops/Blown-In Insulation
12/7 – Tentative Dedication
Note: Giving via the above link will redirect you to the Habitat for Humanity website and giving portal. Donations and receipts will be handled through Habitat.
Visit the kiosk in the foyer at East or West for information on how you can participate and support this important ministry.
Contact Norma at to get more information.