Staff & Leadership
Our Staff
« Back to Staff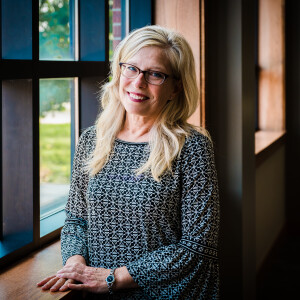 Amy Phillips
Executive Administrator - West
Devoted. Caring. Energetic.
Amy joined the Bloomington West staff in March of 2021 after years of serving in a public school setting. She and husband, Brad have three kids, Reece (Josie), Hand (Cierra) and Claire. She loves to spend time in her garden and out on her front porch. She loves to be with friends and family, especially outdoors. They enjoy traveling to visit their sons in Nashville and Sarasota, and love spending time with Claire, who is still at home. She is a gardener at heart with a passion for her flower and vegetable beds, and she loves to bake and eat sweet things.
Favorite Verses: Philippians 4:8, Ephesians 3:17-19.