Staff & Leadership
Our Staff
« Back to Staff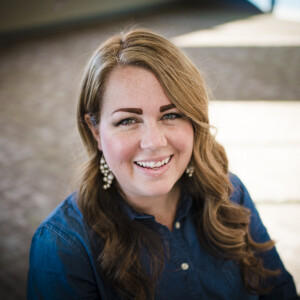 Heather Richardson
Worship Leader - Bloomington West
Loving. Easy-Going. Dedicated.
Heather joined the staff of Sherwood Oaks in September of 2018. It is her desire to help others draw closer to God through music, perhaps some for the very first time. She is married to Michael and they have three daughters, Olivia, Sophia, and Amelia.
Heather says that whether it's writing and/or singing, music is her absolute favorite. She also loves photography and is learning about graphic design. When she's not working or writing, you can find her at her family's restaurant, The Pizza Pantry.
Favorite Verse: Psalm 37:4