Staff & Leadership
Our Staff
« Back to Staff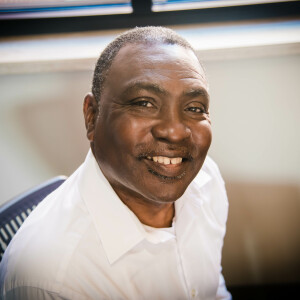 Happy. Social. Loves People.
John has been at Sherwood Oaks for 10 years and serves as a Deacon, Levite and Server. He and wife Cookie have five kids and love spending time with their church friends. If he's not at Sherwood Oaks, you'll probably find him either at home or at the golf course.
John loves remote control things, cruising, western movies and reading Mechanics Illustrated.
Favorite Verse: Matthew 16:18