Staff & Leadership
Our Staff
« Back to Staff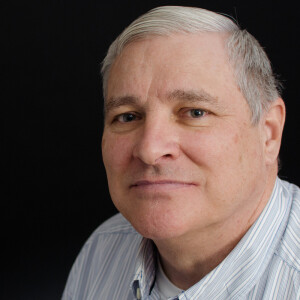 Steve Edwards
Licensed Mental Health Counselor
office: 812.334.0206, x261
Spouse: Peggy Edwards
Year Married: 1967
Children: Natalie (1978), Todd (1980)
Year began working at Sherwood Oaks: 1992
Education History: BS, Indiana University School of Business; Master of Business Administration from Ball State, Masters in Mental Health Counseling from Indiana University.
Licenses & Certifications: Licensed (by the State of Indiana) Mental Health Counselor. Certified Chaplain by: International Conf. of Police Chaplains & Indiana Sheriff's Chaplains Conf. Registry Certified (Tier Two) as a Military Behavior Health Provider. Certified Forensic Treatment Specialist for sex offenders. Certified Sentence Mitigation Specialist.
Work History: I worked as an engineer from 1969-1976. I have worked for Anchor Hocking Glass Corporation, RCA, and Tilford-Nemour Consulting before beginning at Sherwood Oaks.
Faith Background: I grew up in the church and have served as a sunday school teacher, deacon, elder, youth leader and VBX teacher throughout the years.
Favorite
Book: Specimen Days in America (Walt Whitman)
Movie: Gone with the Wind
Scripture: John 14
TV show: Three Stooges, Red Skelton, Lone Ranger
Place to Eat: everywhere
Hobby or skill that may surprise other people: I taught engineering and standard costs classes at Purdue.