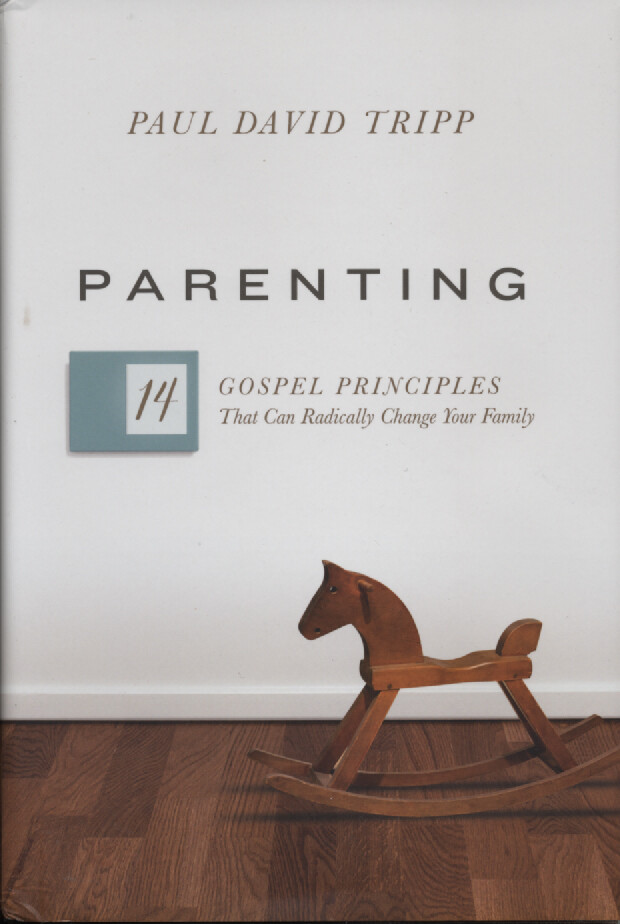 Being God's Ambassador (Bookstore Review)
Instead of your average how-to parenting book, Tripp challenges us to take a hard look in the mirror and to be honest with ourselves on how we parent our children. He focuses on us as parents and how we should be teaching our children God's grace through our actions. Because these little ones are entrusted to us for a short time, we need to take advantage of all the God given teachable moments to lead them to relationship with the Creator.
Tripp uses Scripture to show us that when our children disobey us it is not a behavior problem but a heart problem. This also helps to remind parents that it is not up to us how our children turn out. We cannot change hearts, only God can. Our calling is to help direct them to God so he can begin his work in their lives. Through confession and God's grace, our children can become who God needs them to be.
Instead of a how-to book Parenting: 14 Gospel Principles That Can Radically Change Your Family looks at the big picture. This was so insightful and reminded me that even in the smallest of children, we are not dealing with behavior problems but with sinful heart problems. I am also reminded that I am more like my children than unlike them. I still need daily (or hourly) parenting from my Heavenly Father, just as my children need it from me. After reading this, I feel more impassioned to help my little boys understand why they do the things they do and to keep grace forefront in my mind when parenting them. God chose you, just like he chose me, to raise our kids. And our God does not make mistakes.
I'd love to know what you think about this book! Stop by the bookstore or leave a comment below to let me know.
From one parent to another,
Kali Smith, Sherwood Oaks Christian Bookstore