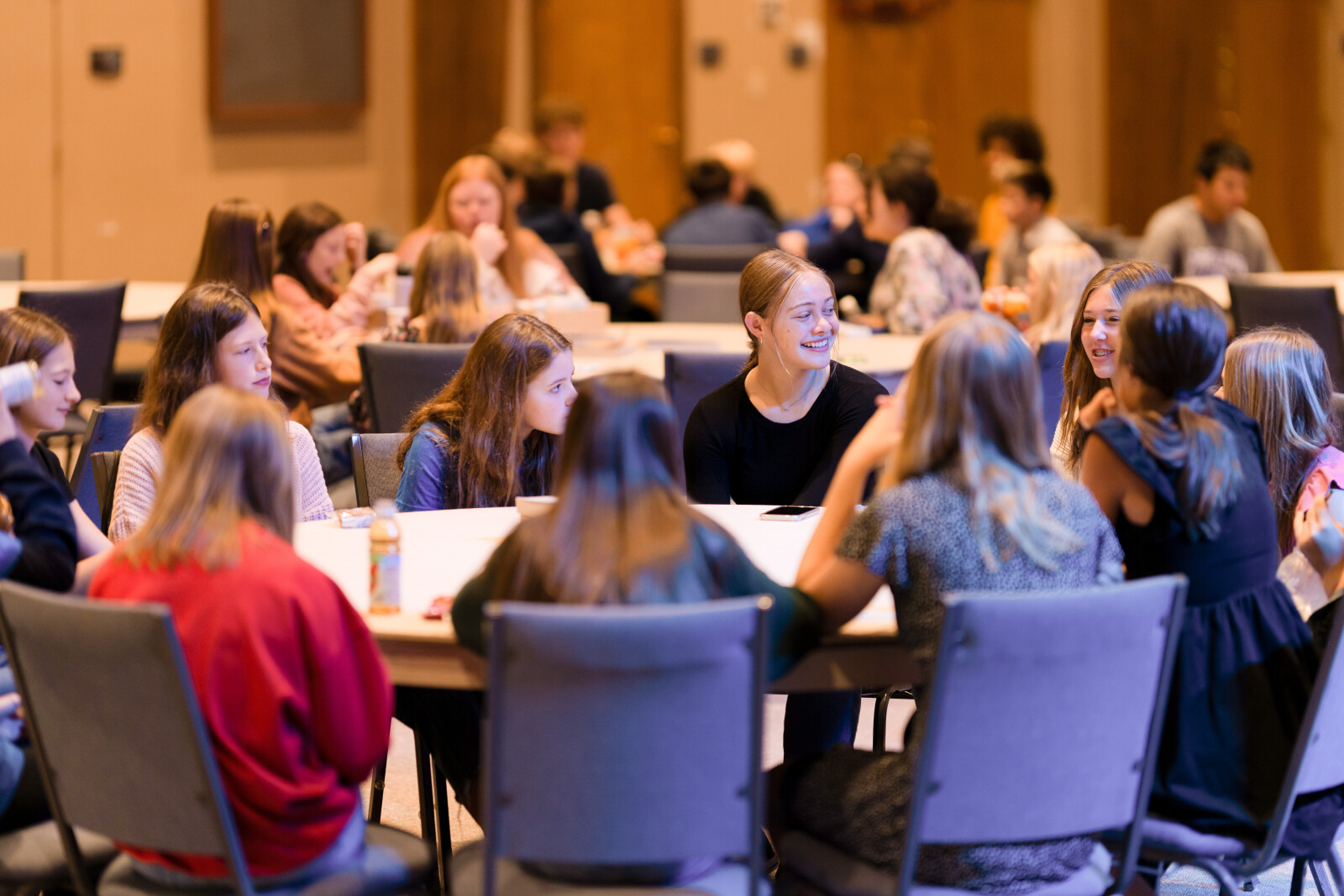 High School Ministry
Sherwood Oaks High School Ministry desires to create spaces where students feel Welcomed and Connected.
Our team of staff and volunteers strives to walk with high school students in grades 9-12 as they find the answers to the questions that will help them build a life-long faith.
Want to read the Bible with us? Join our campus on YouVersion below and click the recommended Bible reading plan. (That is current… but always changing.)
2023 High School CIY Dates: June 19-23
CIY Move is currently full! For more information, including being added to the waitlist, contact Sarah Bynum.