Men's Studies


Bloomington Campus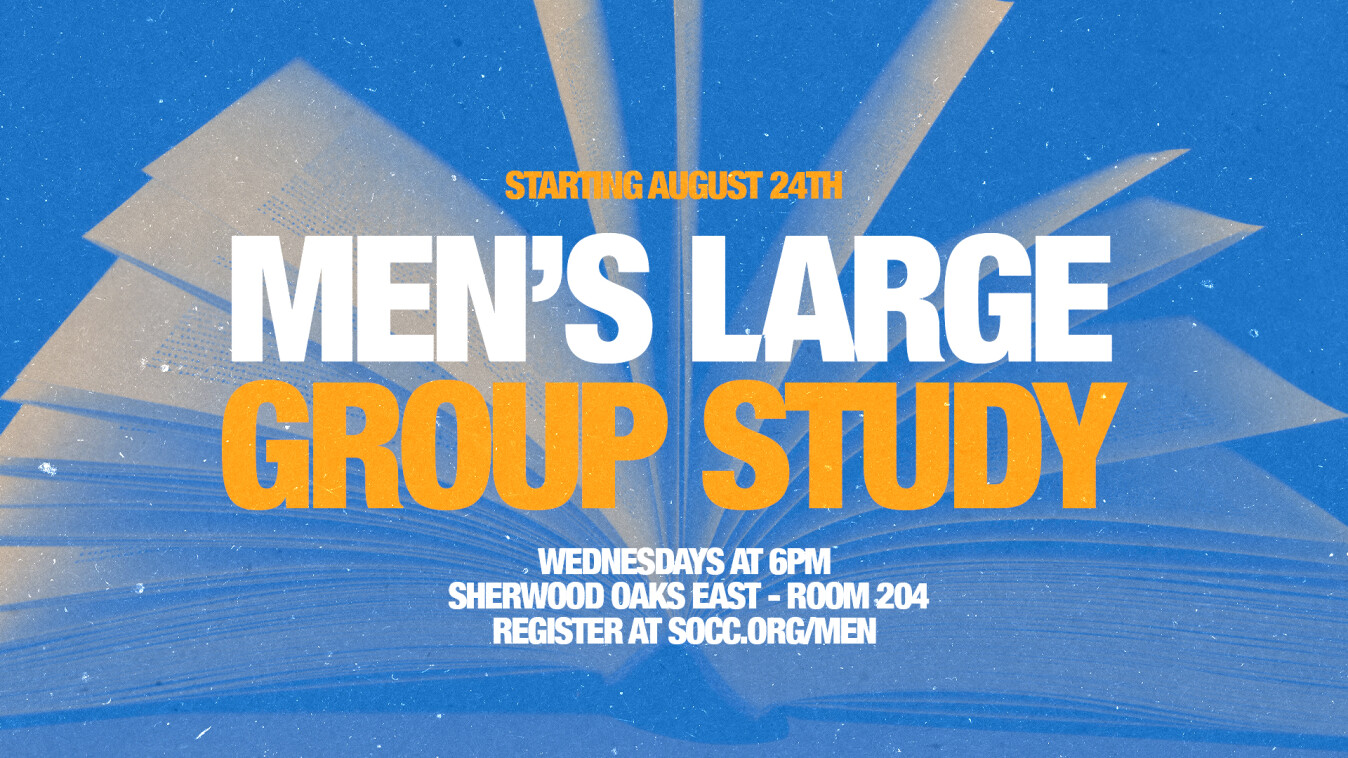 This Is The Day
Have you ever felt stuck?
Sometimes life feels rigid—as if nothing could ever really change. Maybe we're afraid of taking a step of faith. Or maybe we're too injured from the past to move forward. Or maybe life threw us a curveball and we still don't know how to react.
No matter where you find yourself, you can make the most of today. In this inspirational series, Heisman Trophy winner Tim Tebow shares stories from his life to illustrate what it means to seize each day for God's glory. He challenges us to step out in courage because this is the day to act.
Join us on Wednesdays at 6pm in room 204, starting on September 28th.
*We will not meet on October 12th.
The Parable of the Prodigal Son
What does God think when he looks at us? We may think God is fed up with our failures and wants nothing to do with us. We may think he is disappointed in us or that he might love us more if we worked harder. But according to Jesus, God doesn't think like that at all. The truth about God's heart for sinners may surprise us and will certainly change our lives.
Join us for this three-session series walking through the parable of the prodigal son to remind us that God is our loving Father. The message of Jesus's famous parable is good news for all of us—rebels and religious people alike. No matter our history, God loves all of us and welcomes us into a relationship with him.
Join us on Wednesdays at 6pm in room 204
November 2nd, 9th, and 16th