Men's Bible Studies
Men of Sherwood Oaks: East Campus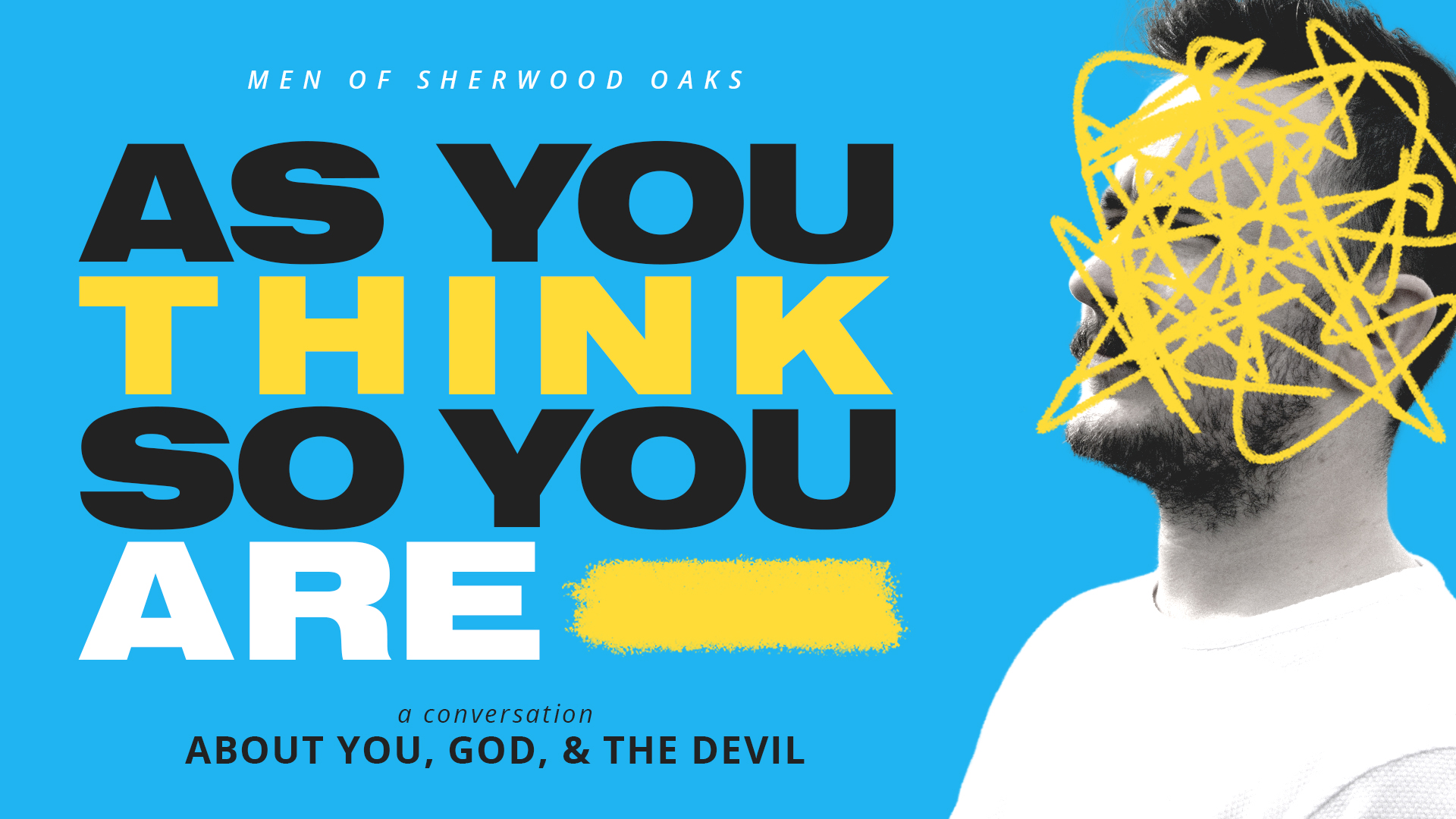 Led by Allen Burris, Director of Spiritual Formation, this 7-week class, using lots of different sources, including and especially Scripture, will help participants grow in their relationship with Jesus. The class will look at practical ways to understand and follow Paul's challenging words in Romans 12:
Do not conform to the pattern of this world, but be transformed by the renewing of your mind. Then you will be able to test and approve what God's will is—his good, pleasing and perfect will.
Join us on Wednesdays, starting on January 12th, at 6:15pm in room 222.
Men of Sherwood Oaks–deeply rooted and growing stronger together.
Men of Sherwood Oaks: West Campus

Men of Sherwood Oaks West: Join us for an 8-week Bible Study starting on January 19 at 6:00pm at 7000 S. Breeden Road, Bloomington. We'll be taking a deep dive into "8 Great Talks." Register at the link below to join us.
Sherwood Oaks Bedford Campus
Discover what the Bible says about the eternal home God prepared for His children. This study will bring peace and hope to those grieving the loss of a loved one or who are curious about what Heaven will be like.
Join us at our Bedford Campus on Wednesdays, beginning January 5th, at 6pm.
This study is open to men and women!
Heaven Study Registration: Bedford Campus
Men's Small Groups

Band of Brothers (BOBs)
Learn, grow, inspire and challenge yourself and others to become the men God designed.
Join us on Wednesday at 6:30am in Room 204 at the East Campus.
Contact Men's Ministry for more information at .
Men's Fraternity
This men's group gathers for friendship, reflection about Bible content, prayer and honest conversation about how to
become the men God created us to be.
Join us on Thursdays at 6:30am in Room 204 at the East Campus.
Contact Brad Pontius for more information at
Tuesday AM Men's Bible Study
Tuesday Men's Bible Study meets weekly to study scripture and discuss the message from the previous Sunday morning.
Join us on Tuesdays at 6:30am in the Fireside Room at the East Campus
Contact Alan Phillips for more information at