Men's Studies


Bloomington Campus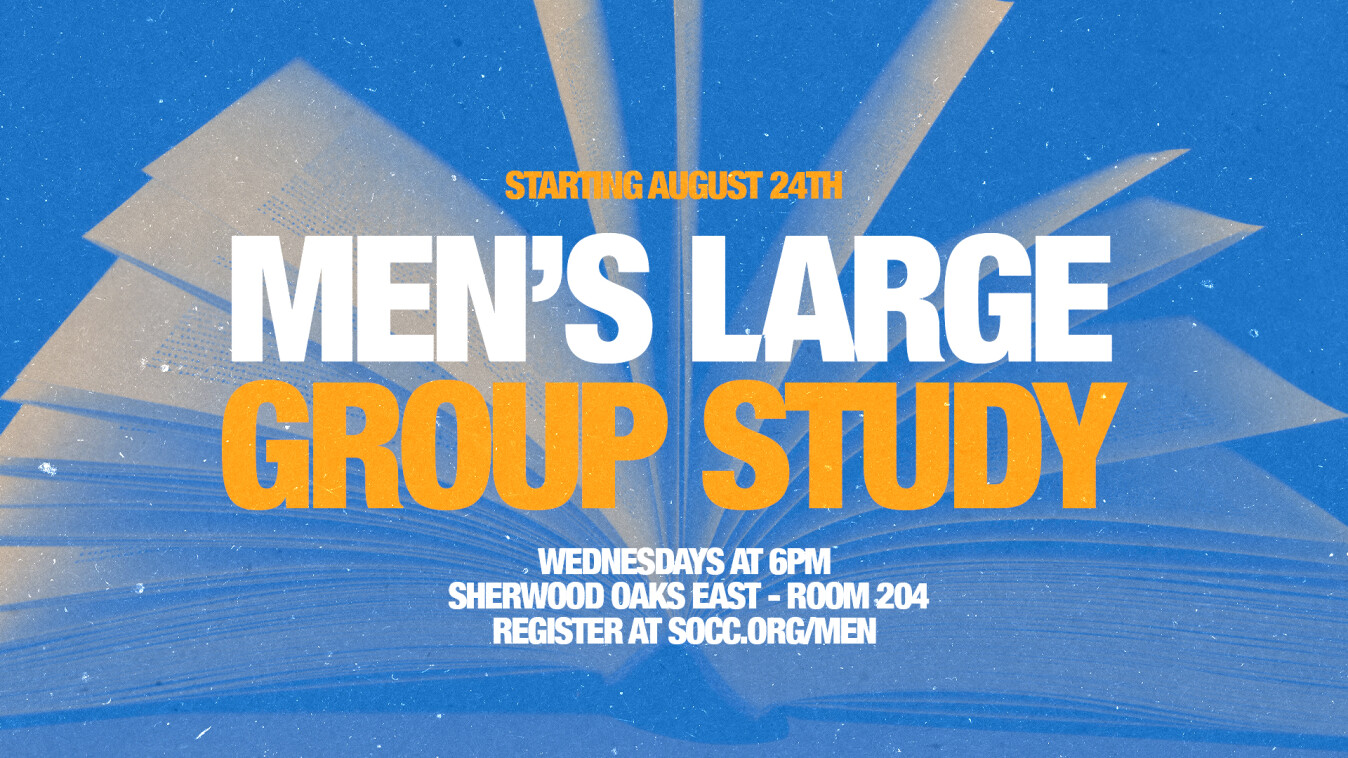 Ministry to Men- Fall Kick-Off
Join us on August 24th at 6pm in the Fellowship Hall for our Ministry to Men Fall Kick-Off! There will be food, fun and fellowship. We'll also have a special guest speaker, Tom Ellsworth. Bring a friend and join us!
The Journey to Biblical Manhood
Every one of us is on a spiritual journey!
Every day we either go closer toward being the men whom God has called us to be or farther away.
In this four-week men's study, we'll explore the key issues that keep us from the narrow road—including what we believe about God, how we interact with others, the fight to be independent, and avoiding the sins that threaten to take us off course.
Join us in Room 204 beginning at 6 p.m. on Wednesday from August 31st through September 21st.