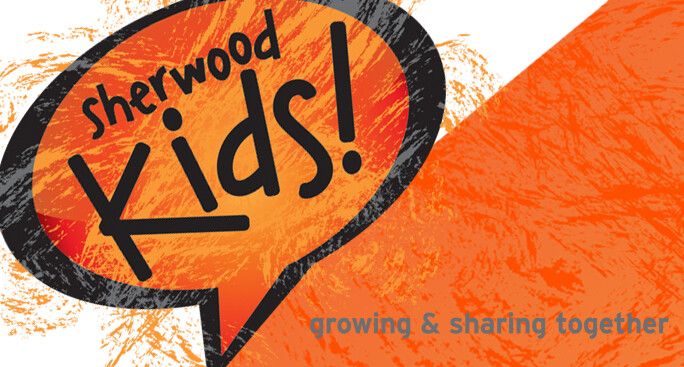 May News for Sherwood Kids!
To learn what's happening in the children's ministry at Sherwood Oaks Christian Church Blooming East, check out the information below:
Share your feedback! The Children's Ministry staff is constantly evaluating our regular programs and special events in an effort to better minister to kids and their families. By Friday, May 6, please take a few minutes to fill out the Children's Ministry Feedback Form. You can access the form by clicking here. The feedback is anonymous.
VBX Block Parties 2022 registration is open and sites are posted on the website! This event will take place all around Bloomington June 6-10. Times and locations will vary. For more information, visit socc.org/vbx. Hope you can join us!
Upward Soccer registration is open! Evaluations will occur from 10:00am-12:00pm on June 11 and July 9. During evaluations you will be able to verify jersey sizes, and the kids will run through drills to assess their skill levels so that we can create balanced teams for the league. To learn more and to register, please visit socc.org/upward.
Promotion Sunday is on June 5! This day is an exciting time when kids graduate from one age group or grade to the next. (Also, for 5th graders who move to the middle on June 5, the middle has programming in the Fellowship Hall during the 9:30 service only.)
All 5th graders visit "the middle" in the Fellowship Hall during the 9:30 service on May 15. This means that there will be no programming for 5th graders during the 11:00 service on those dates, so please plan accordingly. For more information about the transition from children's ministry to student ministry, visit socc.org/kids.
Family Five is a five-minute devotional for the whole family...delivered right to your phone! It consists of a short video and conversation starters that reinforce the Core 52 lessons that the adults and children learn on Sunday mornings. Receive a new devotional every Monday at 3:00pm via text messaging and share it with your kids in the car, during a meal, during Life Group, before bedtime...whenever! To sign up, text this message "@familyfive" to 81010 or use this link https://www.remind.com/join/familyfive.
If you would like more information about the goings-on in Sherwood Kids!, please feel free to visit our webpage (socc.org/kids), follow us on Instagram (@sherwoodkids_east), and join our Facebook page (Sherwood Kids!). As always, please don't hesitate to contact us at , if you have any questions or concerns.