Staff & Leadership
Our Staff
« Back to Staff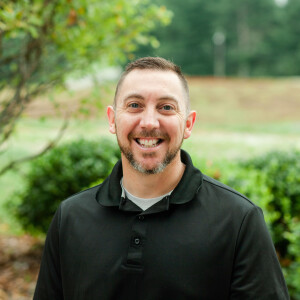 Nate Flynn
Facilities Coordinator - Bedford
Loyal. Encouraging. Passionate.
Nate joined our Bedford staff in 2019 as the Facilities Coordinator for our Bedford location. He does everything from keeping the building clean, maintained, and operational to scheduling and arranging use of the building. He is married to his beautiful wife, Kristi. They have three amazing kids.
He enjoys the outdoors...backpacking, hiking, camping, kayaking, golfing. Playing guitar and photography are a couple of his hobbies. Mountain vacations are better than the beach! Nate works at the Bedford campus, and the Perk on the square is a go-to. Also Wings and Rings. Otis Park when the weather's good.
Favorite Verse: Psalm 51:12